2004 Mòine Sauternes Finish 16 Year Whisky
Finished for 7 years in beautiful Sauternes hogsheads casks, this smoky distillery exclusive whisky perfectly balances sweet notes of Morello cherries and white chocolate with oily saltiness and a light smoky peat ember.
Description
This 16 year old Mòine Sauternes Distillery Exclusive whisky started life on the 1st of December 2004 where it matured for 9 years in refill hogsheads, before being transferred to rare Sauternes hogshead casks to finish for seven years.
Matured in full in our coastal warehouses on Bunnahabhain Bay, the blending of different casks requires great skill by our Master Blender, Julieann Fernandez. With just 885 bottles produced, this is not one to be missed.
Tasting Notes
Colour
Burnished Copper
Nose
Sweet vanilla custard, raisins and intense dark fruits, light spice, chocolate and honeyed cashews sitting below a hint of smoke.
Palate
Sweet palate entry with notes of Morello cherries and white chocolate. Oily, slight saltiness and a light smoky peat ember.
Finish
Long smouldering peat fires, sweet dates, figs and toasted hazelnut.
Customer reviews
Discover Bunnahabhain
Find out more about our distillery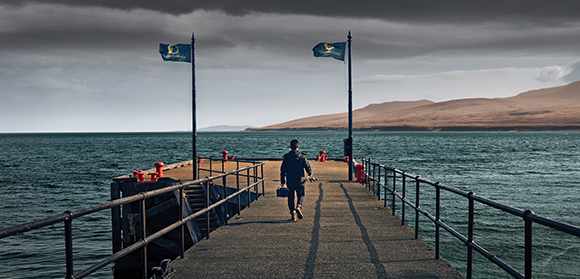 About Us
Situated at the end of a small single track road, on the shores of the Sound of Islay, Bunnahabhain is known for its spectacular surroundings and delicious signature unpeated Islay Single Malt Whisky.
Discover More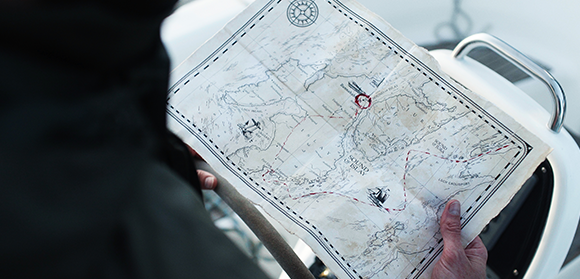 Plan your Visit
Surrounded by stunning landscape and magnificent views across the Sound of Islay, there really is no better place to enjoy a dram of Bunnahabhain.
Plan your Visit