• Sold out •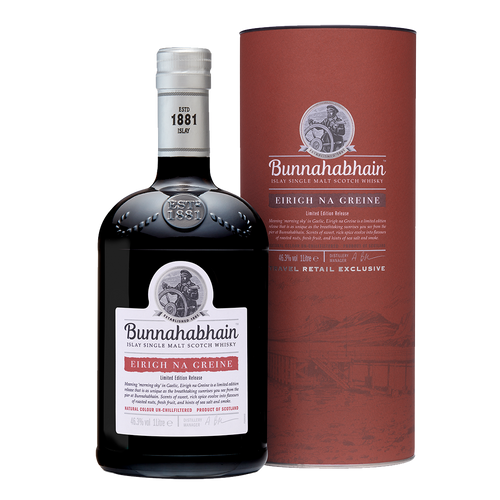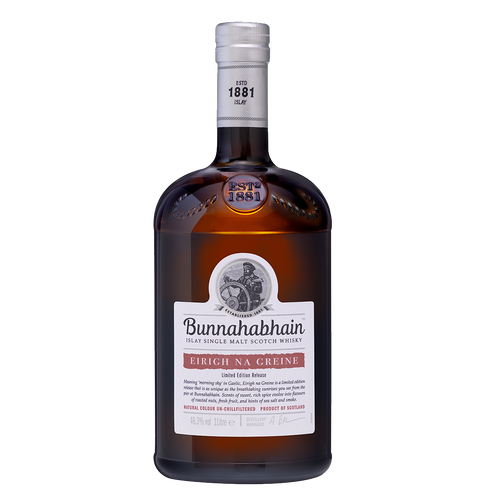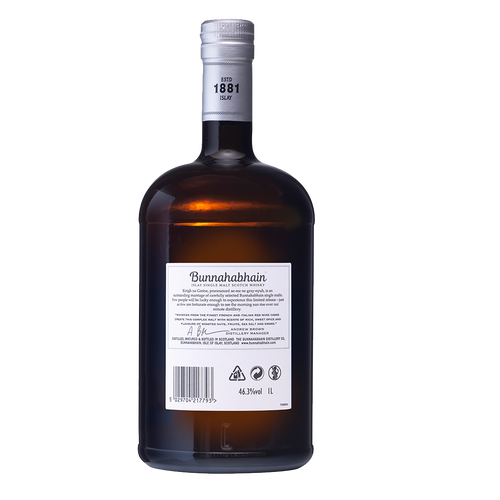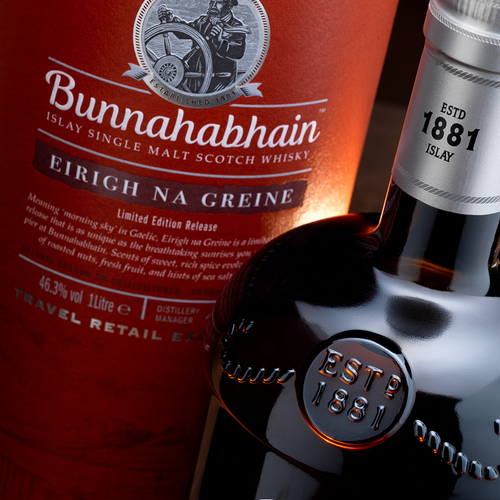 Eirigh Na Greine
Sweet, rich spices evolve into flavours of roasted nuts, fresh fruits and hints of the sea which will transport you to the Bunnahabhain pier at sunrise.
Sold through Travel Retail
Description
Eirigh Na Greine [pronounced ae-ree ne gray-nyuh] means 'Morning Sky' in Scots Gaelic, and, like the morning sky, glows amber gold. Exclusively matured in French Red Wine Casks, this Travel Retail Exclusive is a rich, fruity malt with lots of sweet spice
Tasting Notes
Colour
Warm, amber-gold
Nose
Fruity and aromatic, sweet and intense with an inviting spicy aroma
Palate
Rich with sweet, dark fruit notes and peppered with warming spices
Finish
Smooth, full bodied and lingering
Awards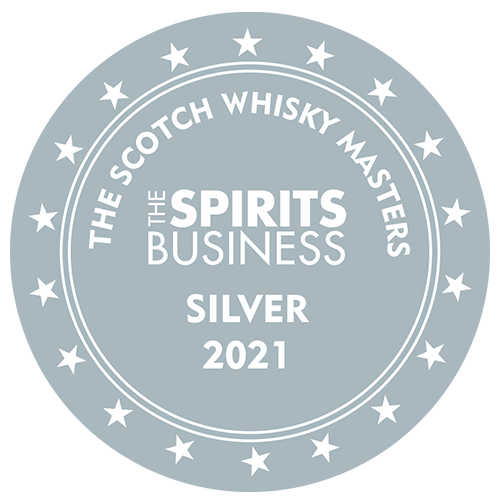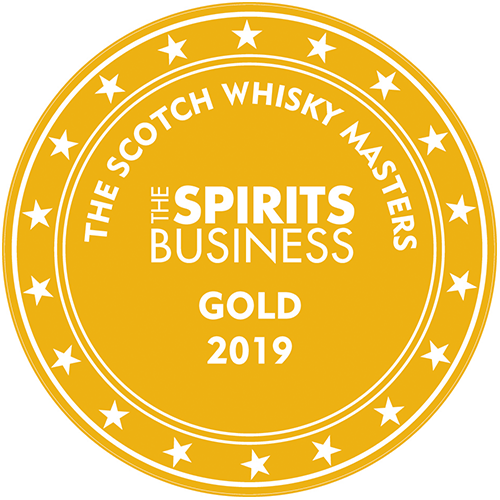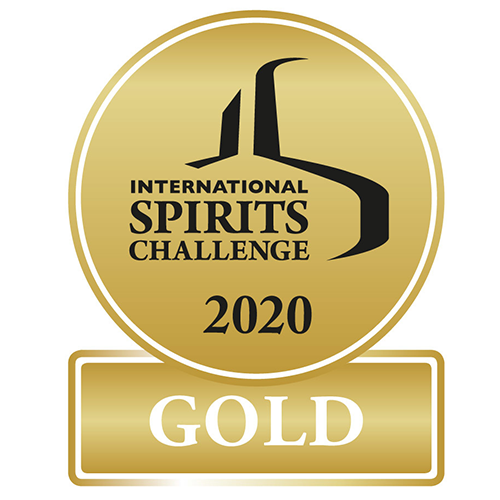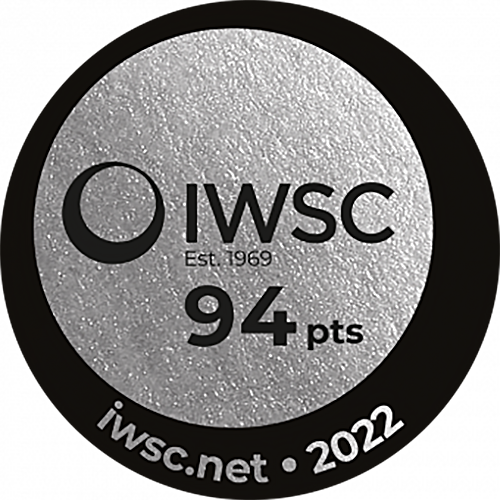 Customer reviews
Discover Bunnahabhain
Find out more about our distillery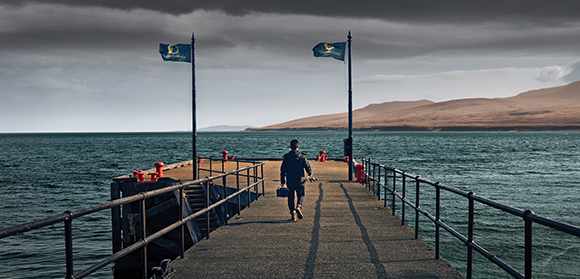 About Us
Situated at the end of a small single track road, on the shores of the Sound of Islay, Bunnahabhain is known for its spectacular surroundings and delicious signature unpeated Islay Single Malt Whisky.
Discover More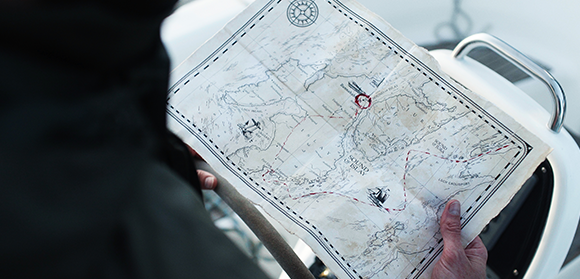 Plan your Visit
Surrounded by stunning landscape and magnificent views across the Sound of Islay, there really is no better place to enjoy a dram of Bunnahabhain.
Plan your Visit