Fèis Ìle 2022: 1989 Oloroso Cask Finish
This exceptional Distillery Exclusive whisky was released to celebrate Bunnahabhain Day at Fèis Ìle 2022.  Rich, sweet and spicy with a long and lingering finish, only 286 bottles have been produced of this exquisite whisky.
Description
Our second Distillery Exclusive whisky created to celebrate Fèis Ìle 2022 was launched as a 'surprise' on Bunnahabhain Day.
Distilled on the 15th of December, 1989, and filled into whisky refill casks, this whisky has been slowly maturing in our coastal warehouses for over 30 years, developing its complex, rich character. Transferred to casks that once held premium Oloroso sherry on the 25th of May, 2016 to mature for a further 6 years. This exquisite dram is explording with fruit and spices with the signature Bunnahabhain 'oily' feel.
Bottled with an abv of 45.4%, non-chillfiltered and natural colour.
With only 286 bottles, this is not one to miss.
Tasting Notes
Colour
Russet
Nose
Oak, walnuts, dried cherries and desiccated strawberries
Palate
Classic Bunnahabhain. Oily and fruity, sweet and spicy, pears in syrup, black pepper, red apple and cinnamon.
Finish
Rich, smooth and almost everlasting.
Customer reviews
Discover Bunnahabhain
Find out more about our distillery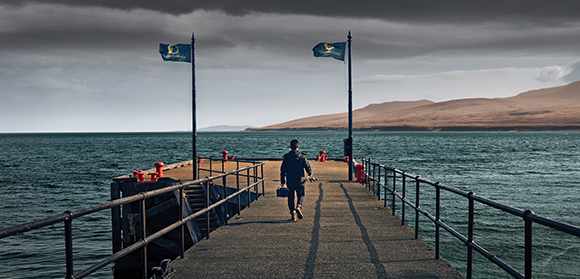 About Us
Situated at the end of a small single track road, on the shores of the Sound of Islay, Bunnahabhain is known for its spectacular surroundings and delicious signature unpeated Islay Single Malt Whisky.
Discover More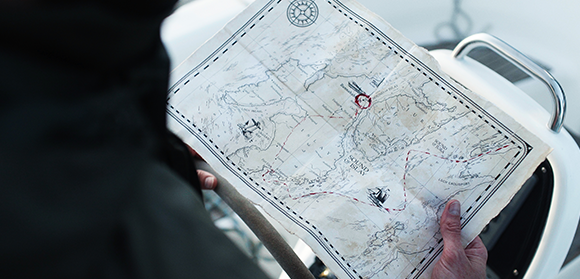 Plan your Visit
Surrounded by stunning landscape and magnificent views across the Sound of Islay, there really is no better place to enjoy a dram of Bunnahabhain.
Plan your Visit