Glass Whisky Pipette
This glass pipette is the perfect way to add a few drops of water to your whisky.
Description
A water dropper is used in the whisky tasting process after the initial nosing and tasting. The addition of water will release other aromas and tastes in the whisky, and what better way to do it than with our glass pipet?
Customer reviews
Discover Bunnahabhain
Find out more about our distillery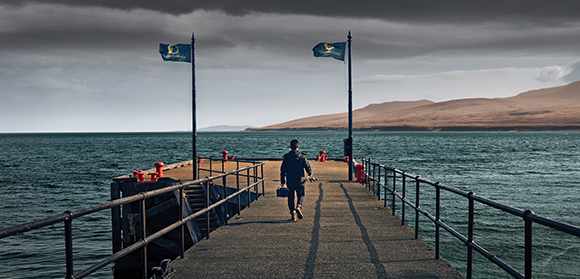 About Us
Situated at the end of a small single track road, on the shores of the Sound of Islay, Bunnahabhain is known for its spectacular surroundings and delicious signature unpeated Islay Single Malt Whisky.
Discover More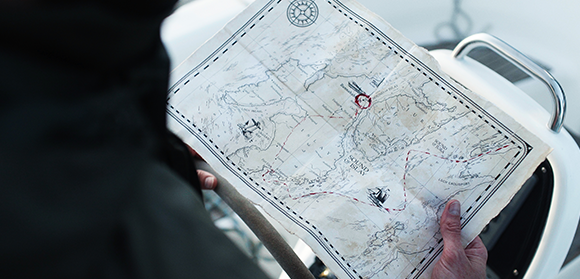 Plan your Visit
Surrounded by stunning landscape and magnificent views across the Sound of Islay, there really is no better place to enjoy a dram of Bunnahabhain.
Plan your Visit