1980 Canasta
A truly special release, this 1980 Canasta is a real Bunnahabhain 'sherry bomb'.  You'll find rich oak, dark chocolate and vanilla notes on the nose, and taste the merest hint of coastal brininess, with sweet dried fruit, treacle and cocoa.  The finish is dry, lingering and sweet - delicious!
Description
We've searched far and wide for the finest sherry casks and hand selected these Pedro Ximénez butts for the wonderful richness they add to our whisky. Finished in the PX casks for almost 3 years, following eleven years in 2nd fill sherry butt's, this limited edition release owes its distinctive flavour to a perfect marriage of our unique Bunnahabhain malts, and the sweet, syrupy notes drawn from the very wood of the casks themselves. Like all our whiskies, this is non-chill filtered and natural colour, meaning nothing is added or taken away.
This is a process that cannot be rushed and we only bottle when our Master Blender says the time is right.
Tasting Notes
Colour
Deep russet
Nose
Notes of rich oak, dried fruit, figs, raisins and sultanas, balanced with treacle toffee, dark chocolate, and vanilla.
Palate
Rich oakiness balanced with sweet dried fruit, treacle toffee, black coffee and cocoa, and roasted nuts, with a hint of coastal brininess
Finish
Dry but lingering sweet fruit and oak.
Customer reviews
Discover Bunnahabhain
Find out more about our distillery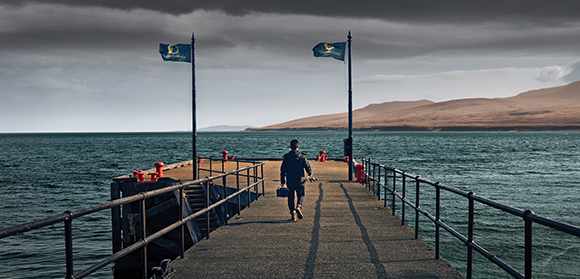 About Us
Situated at the end of a small single track road, on the shores of the Sound of Islay, Bunnahabhain is known for its spectacular surroundings and delicious signature unpeated Islay Single Malt Whisky.
Discover More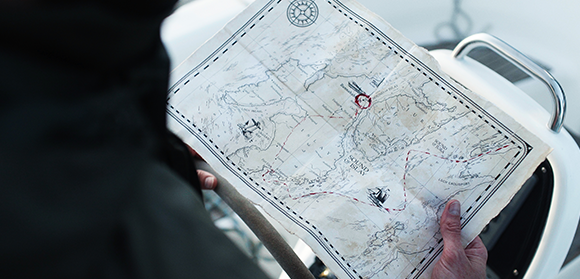 Plan your Visit
Surrounded by stunning landscape and magnificent views across the Sound of Islay, there really is no better place to enjoy a dram of Bunnahabhain.
Plan your Visit