2004 Moine Brandy Cask Finish Whisky
The last remaining whisky from this Limited Edition first released in 2017, rich grape and fruit notes are married with nutty, sweet smoke.  Get it whilst stocks last!
Description
Originally released in 2017, we have taken the last of this exquisite whisky and carefully hand-filled into new bottles. This was the first time our Blending Team experimented with brandy casks to finish Moine; our peated whisky. Three years in brandy casks has created a rich, complex dram, with notes of grape and dried fruit, perfectly balanced with the nutty, sweet smoky character of Moine.
Like all our single malts, this release is natural colour and non-chillfiltered. Don't miss out on your last chance to try this delicious dram!
Tasting Notes
Nose
Smoky peppery nose with hints of dried fruit and grapes, honeyed nuts and rich oak.
Palate
Rich and smooth with a rounded balance of dried fruit, a rich brandy influence and a robust smokiness.
Finish
Long and lingering sweet smoke.
Customer reviews
Discover Bunnahabhain
Find out more about our distillery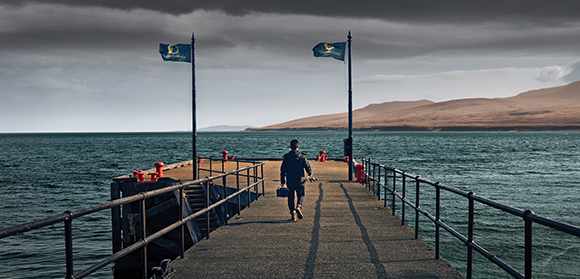 About Us
Situated at the end of a small single track road, on the shores of the Sound of Islay, Bunnahabhain is known for its spectacular surroundings and delicious signature unpeated Islay Single Malt Whisky.
Discover More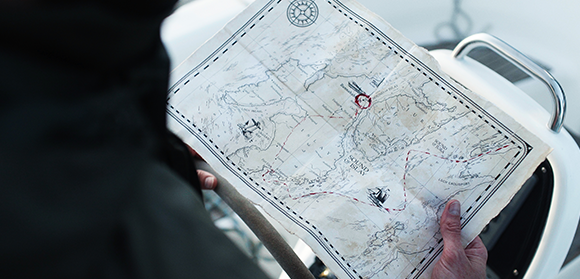 Plan your Visit
Surrounded by stunning landscape and magnificent views across the Sound of Islay, there really is no better place to enjoy a dram of Bunnahabhain.
Plan your Visit