2008 Manzanilla Cask Matured Whisky
Fully matured for 11 years in Manzanilla sherry casks, expect notes of salted caramel, oak, nuts and fruit from this limited edition whisky.
Description
Like our whisky, Manzanilla sherry is also made beside the ocean and, like us, its distinctive flavour is influenced by the salty spray. What better then, than to combine the two? Every golden drop of this divine single malt has been carefully matured in former Manzanilla casks for a full 11 years.
Resting amid the gentle echo of the Sound of Islay, its resulting character runs deep with salted caramel and swims with sublime currents of oak, nuts and fruit.
This whisky was distilled and filled into Manzanilla sherry casks on 2nd of July 2008 where it was left to mature in our coastal warehouses on Bunnahabhain Bay for 11 years. A limited bottling of 9,240 bottles, this is the last available stock on our website.
Tasting Notes
Colour:
Amber gold.
Nose:
Salted caramel, creamy berries, rich oak, honeyed cashew nuts, dried fruit and subtle spice.
Palate:
Dried fruit and fig, sweet malt, candied fruit, rich oak and toffee.
Finish:
Dried fruit with sweet caramel.
52.3% Non-Chillfiltered Natural Colour
Customer reviews
Discover Bunnahabhain
Find out more about our distillery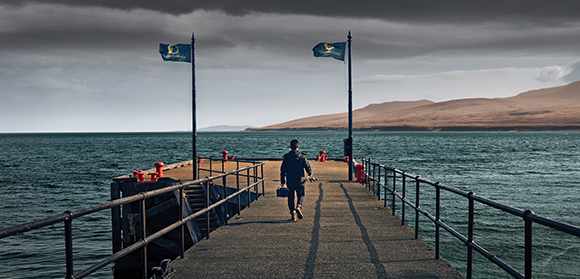 About Us
Situated at the end of a small single track road, on the shores of the Sound of Islay, Bunnahabhain is known for its spectacular surroundings and delicious signature unpeated Islay Single Malt Whisky.
Discover More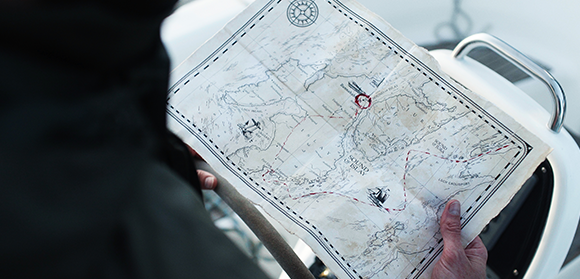 Plan your Visit
Surrounded by stunning landscape and magnificent views across the Sound of Islay, there really is no better place to enjoy a dram of Bunnahabhain.
Plan your Visit