2019 New Acquaintance: 30 year old (1988)
Launched to celebrate 2020, the new decade and the 20th of the third millennium, our New Acquaintance 1988, 30 year old Bunnahabhain holds a special place in our hearts.
Description
Limited to 400 bottles, this 2019 release was matured in French Oak casks at Bunnahabhain Distillery for 30 years.
Tasting Notes
Colour
Straw Gold
Nose
Fragrant, sweet light fudge and the most delicate notes of soft fruit.
Palate
Vanilla ice cream, grapes and caramelised sugar. As the vintage spirit coats the tongue, light oil, beeswax overtones with soft crème brûlée and toasted honey malt coming through.
Finish
A lingering sweetness with a creamy and somewhat medicinal note on the finish. Our strongest 'tell' and characteristic of roasted nuts in the aftertaste.
Customer reviews
Discover Bunnahabhain
Find out more about our distillery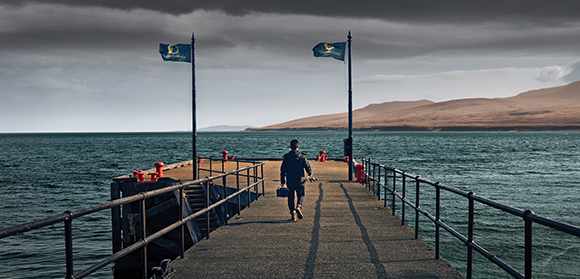 About Us
Situated at the end of a small single track road, on the shores of the Sound of Islay, Bunnahabhain is known for its spectacular surroundings and delicious signature unpeated Islay Single Malt Whisky.
Discover More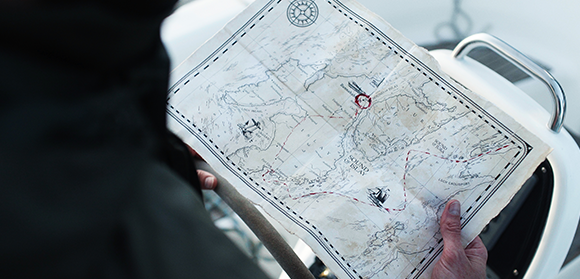 Plan your Visit
Surrounded by stunning landscape and magnificent views across the Sound of Islay, there really is no better place to enjoy a dram of Bunnahabhain.
Plan your Visit