New Acquaintance 2021 Release: 34 Year Whisky
The third release in our exquisite New Acquaintance collection is a 34 year old unpeated Bunnahabhain whisky.  Packed full of sweet, nutty, floral and spicy notes, this is the perfect whisky for celebrating special moments this festive season.
Description
Our Blending team have married some of our oldest Bunnahabhain whiskies matured in Oloroso sherry and American oak casks to create this special release. Like all Bunnahabhain whiskies, this special release is non-chillfiltered and natural colour.
This bottle is packaged in a beautiful faux leather case and comes with a 3cl 'taster' dram and certificate.
Tasting Notes
Colour
Amber wood
Nose
Creamy coffee, redcurrants and brambles. Then, with some time, some oak spiciness and a mixture of tropical fruits appear.
Palate
Initially coffee and caramel, then some sweet, nutty flavours. Masses of flavour on the palate, crunchy freshly baked biscuits, orange oil, then spices and floral notes. Even more perfumed, floral and spicy notes with the addition of a few drops of water.
Finish
Long, spicy and nutty, with a final salted caramel finish.
Customer reviews
Discover Bunnahabhain
Find out more about our distillery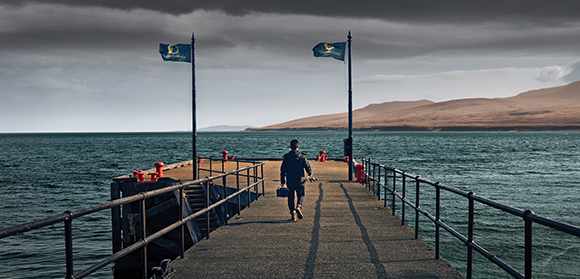 About Us
Situated at the end of a small single track road, on the shores of the Sound of Islay, Bunnahabhain is known for its spectacular surroundings and delicious signature unpeated Islay Single Malt Whisky.
Discover More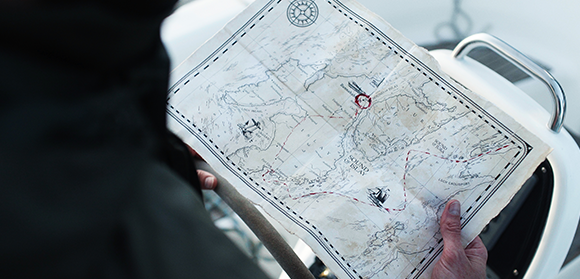 Plan your Visit
Surrounded by stunning landscape and magnificent views across the Sound of Islay, there really is no better place to enjoy a dram of Bunnahabhain.
Plan your Visit