Fèis Ìle 2021: 2001 Marsala Finish
We've taken our delicious whisky and finished it in Marsala butts to create this special release for Fèis Ìle 2021.  Combining exotic aromas of cherries, liquorice and tobacco with the iconic Bunnahabhain flavours of fruit and nuts.
Description
Our Bunnahabhain Distillery may have seen plenty of changes since we started making exceptional single malts here in 1881, but some things remain the same. Our dedication to our craft, our determination to keep the spirit of Islay alive and the wisdom to know that special occasions deserve special single malts.
That's why , for the 2021 Fèis Ìle, we took one of our finest whiskies and let it gently slumber in casks that once held the finest Marsala fortified wine. The result is a sublime symphony of Sicilian flair and Scottish tradition; exotic aromas of cherries, liquorice and tobacco giving way to the sweetest rhapsody of fruit, nuts and the faintest breath of spice and comforting leather.
Tasting Notes
Colour
Toasted oak
Nose
Dried fruit, honey and Morello cherries, with hints of red grapes, walnuts, liquorice and tobacco
Palate
Sweetly dry flavours of stone fruits, red apple, vanilla, honey and cloves, with a touch of oak and roasted nuts
Finish
Dry and short, with subtle hints of tobacco, leather and spice
Customer reviews
Discover Bunnahabhain
Find out more about our distillery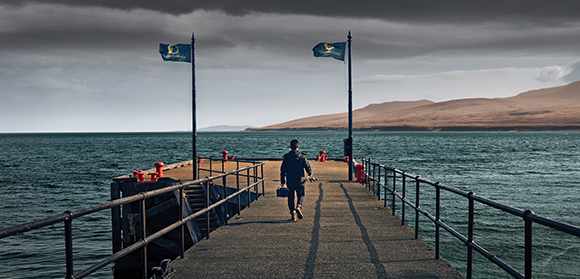 About Us
Situated at the end of a small single track road, on the shores of the Sound of Islay, Bunnahabhain is known for its spectacular surroundings and delicious signature unpeated Islay Single Malt Whisky.
Discover More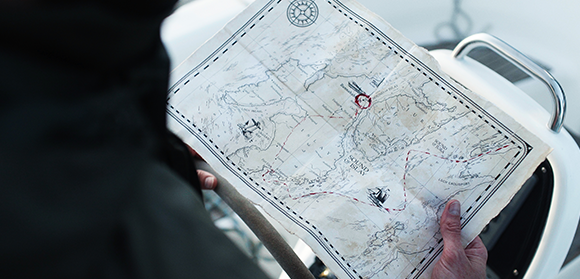 Plan your Visit
Surrounded by stunning landscape and magnificent views across the Sound of Islay, there really is no better place to enjoy a dram of Bunnahabhain.
Plan your Visit