Fèis Ìle 2021: 2013 Mòine Bordeaux Finish 8 Year Whisky
Our first release for Fèis Ìle 2021 is a delicious 8 year smoky whisky. Finished in Bordeaux casks, this limited edition has notes of rich spice, dark grapes and hints of cocoa and warming chilli to create a truly special dram.
Description
Since 1881, we've been making exceptional single malts at Bunnahabhain, during which time we've welcomed plenty of visitors to share the fruits of our dedication to traditional craft. That same spirit of friendship has now inspired us to create this exclusive malt for the 2021 Fèis Ìle.
Carefully matured inside our peaceful coastal distillery, its golden depths swirl with gentle notes of oily peat, rich spices and dark grapes, intertwined with just the faintest hints of cocoa and warming chilli. As well as lingering on the tongue, its delicately balanced flavour lives long in the memory - just like Islay's famous festival.
Tasting Notes
Colour
Burnt Amber
Nose
Light toasted oak, red fruits leading to a sweet, dark fruit jam and a hint of dry smoke
Palate
Peat smoke, oak spice, dark grapes, cocoa and red chili, with a delicately balanced sweetness and acidity.
Finish
Long and sweet, with hints of red wine and over-ripened grapes.
Watch the Live Masterclass
Recorded as part of Bunnahabhain Day for Fèis Ìle 2021, enjoy a guided tasting with the team.
Customer reviews
Discover Bunnahabhain
Find out more about our distillery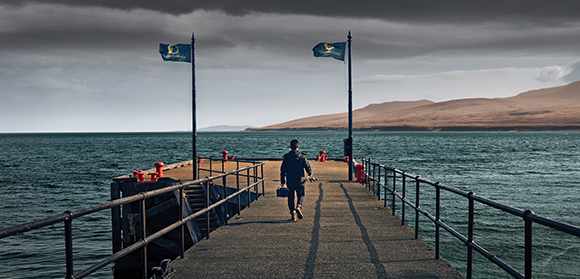 About Us
Situated at the end of a small single track road, on the shores of the Sound of Islay, Bunnahabhain is known for its spectacular surroundings and delicious signature unpeated Islay Single Malt Whisky.
Discover More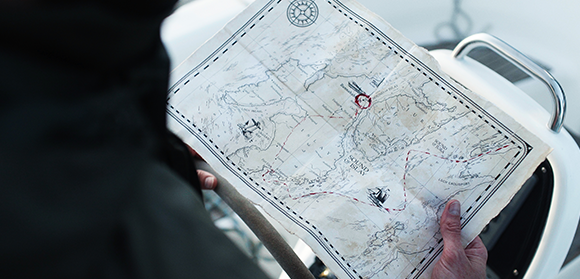 Plan your Visit
Surrounded by stunning landscape and magnificent views across the Sound of Islay, there really is no better place to enjoy a dram of Bunnahabhain.
Plan your Visit