Fèis Ìle 2022: Whisky Glass Cover
Developed as part of our Bunnahabhain Day celebrations for Fèis Ìle 2022, these dram covers can be placed over the top of your glass to protect your whisky until you are ready to enjoy it.  Fits over a Glencairn and Copita Bunnahabhain glass.
Details
Dimensions:
50mm x 3mm
Material:
Clay
Customer reviews
Discover Bunnahabhain
Find out more about our distillery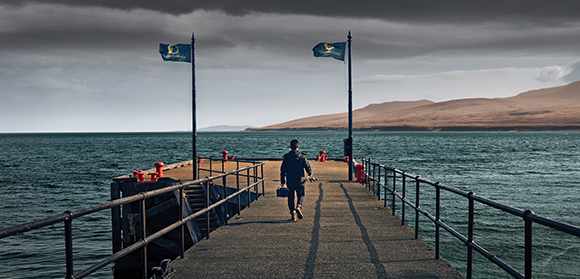 About Us
Situated at the end of a small single track road, on the shores of the Sound of Islay, Bunnahabhain is known for its spectacular surroundings and delicious signature unpeated Islay Single Malt Whisky.
Discover More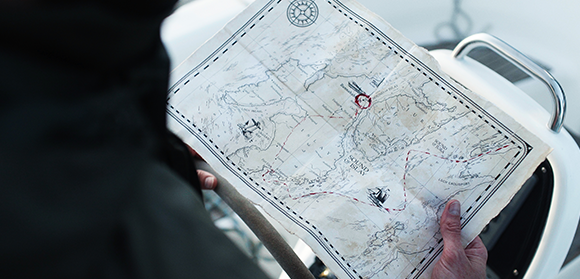 Plan your Visit
Surrounded by stunning landscape and magnificent views across the Sound of Islay, there really is no better place to enjoy a dram of Bunnahabhain.
Plan your Visit
Sign in to your Coterie account