Highlands and Islands Christmas Crackers
The perfect festive treat or gift, our Distell malts crackers contain classic whiskies from Bunnahabhain, Tobermory and Deanston distilleries.
Description
We've teamed up with our sister distilleries; Tobermory on the Isle of Mull and Deanston near Doune in the Highlands to create these delicious crackers. Including mini bottles of delicious scotch whisky and the obligatory hat and joke, you'll find the following in your cracker set:
2 x Bunnahabhain 12 year old
2 x Tobermory 12 year old
2 x Deanston 12 year old
Please note, for safety reasons, the snapper has been left out of these crackers.
Discover Bunnahabhain
Find out more about our distillery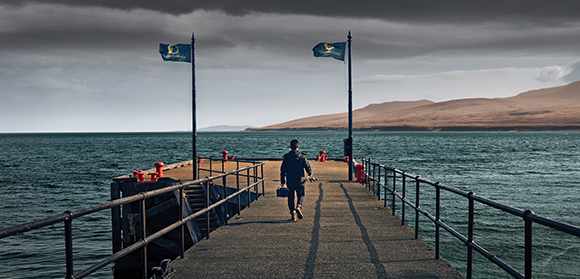 About Us
Situated at the end of a small single track road, on the shores of the Sound of Islay, Bunnahabhain is known for its spectacular surroundings and delicious signature unpeated Islay Single Malt Whisky.
Discover More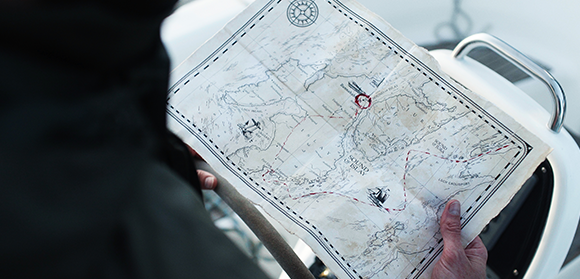 Plan your Visit
Surrounded by stunning landscape and magnificent views across the Sound of Islay, there really is no better place to enjoy a dram of Bunnahabhain.
Plan your Visit