The Coterie Release 2020: 2012 Rum Cask
Our second Coterie release is a delicious Bunnahabhain rum cask finish.  With notes of white chocolate, tropical fruit, sweet oak and Caribbean all spice, this really is something special!
Description
Chosen exclusively for our Coterie members and hand filled by the team at Bunnahabhain, we are delighted to share this special release with you. Distilled on the 18th of January, 2012, this whisky spent just over six years maturing in our coastal warehouses before being transferred to rum casks to finish for a further two years at Bunnahabhain.
Tasting Notes
Colour
Light Straw
Nose
In contrast to its lightness the nose is packed with dark demerara sugar, caramel, ripe banana, tropical fruits, prunes with hints of red chilli and tobacco
Palate
Candied fruit gives way to white chocolate truffles, hints of coconut, sweet oak and Caribbean all spice
Finish
Lingering finish with a creamy maltiness, citrus and figs
Discover Bunnahabhain
Find out more about our distillery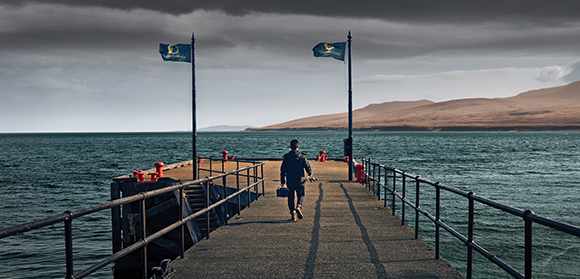 About Us
Situated at the end of a small single track road, on the shores of the Sound of Islay, Bunnahabhain is known for its spectacular surroundings and delicious signature unpeated Islay Single Malt Whisky.
Discover More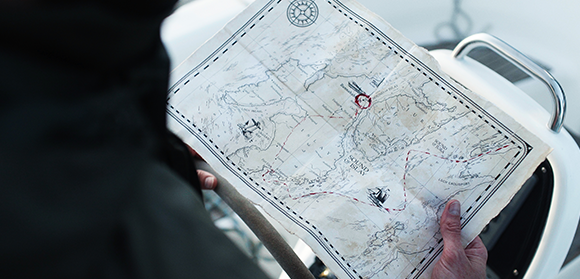 Plan your Visit
Surrounded by stunning landscape and magnificent views across the Sound of Islay, there really is no better place to enjoy a dram of Bunnahabhain.
Plan your Visit