Warehouse 9: 2004 Pedro Ximenez Noe
Taken straight from a single cask from our coastal warehouse 9, this 2004 Pedro Ximenez Noe is rich and bursting with fruit and sweet toffee flavours.
Description
We know Bunnahabhain whisky and Pedro Ximenez sherry works well together - in fact it's one of our favourite combinations, and this special warehouse 9 single cask release is no different. We know many people couldn't make it to Islay this year to take part in our warehouse 9 experience, so we are delighted to share some of our warehouse gems with you online, and look forward to welcoming you back in the new year.
Distilled in 2004, this whisky has been maturing in PX Noe Sherry casks our coastal warehouses at Bunnahabhain for 16 years. The ex sherry cask has given this whisky a beautiful autumn gold, rich auburn colour, matching the luxurious, intense flavour and rich oiliness of the whisky. A truly special dram to enjoy this holiday season.
Our hand filled Warehouse 9 whiskies:
These are single cask bottlings, limited in number, selected by our Master Blender and our visitor team. Once the cask is emptied, it is unfortunately never to be repeated.
Please note, this whisky is hand filled by our visitor team straight from the cask. As the whisky is not filtered, you might find particles in the liquid, which are entirely natural from the whisky maturation process and the cask, e.g. pieces of charcoal from the charring of the cask.
The whisky is sold as is and no refunds will be given as a result of this process. In addition, we will not be responsible should the whisky be held in customs.
Tasting Notes
Colour
Autumn gold, rich auburn
Nose
Honeysuckle, caramel, citrus, leather
Palate
Soft fruits (peaches/apricots), toffee, sweet popcorn, oily richness
Finish
A long aftertaste - flavours intensify, oiliness increases, nuttiness comes through, fruits pale off to a beautiful melange of flavours
Discover Bunnahabhain
Find out more about our distillery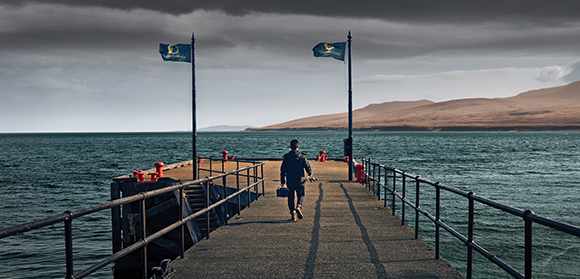 About Us
Situated at the end of a small single track road, on the shores of the Sound of Islay, Bunnahabhain is known for its spectacular surroundings and delicious signature unpeated Islay Single Malt Whisky.
Discover More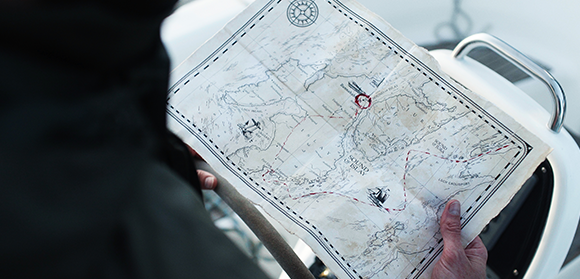 Plan your Visit
Surrounded by stunning landscape and magnificent views across the Sound of Islay, there really is no better place to enjoy a dram of Bunnahabhain.
Plan your Visit