Warehouse 9: 2012 Oloroso Hogshead Whisky - Cask 100761
One of the latest casks from our Warehouse 9, this Oloroso Hogshead whisky release has gentle, aromatic notes on the nose, a vibrant palate that is full of life and a gentle, sweet finish. Definitely not one to miss!
Description
Cask Number: 100761
Age: 9 years
ABV: Cask Strength @ 54.7%
This whisky was distilled in 2012 and filled into whisky refill hogsheads before being re-casked to refill Oloroso Hogsheads in 2016.
Our hand filled warehouse whiskies:
These are single cask bottlings, limited in number, selected by our Master Blender and our visitor team. Once the cask is emptied, it is unfortunately never to be repeated.
Please note, this whisky is hand filled by our visitor team straight from the cask. As the whisky is not filtered, you might find particles in the liquid, which are entirely natural from the whisky maturation process and the cask, e.g. pieces of charcoal from the charring of the cask.
The whisky is sold as is and no refunds will be given as a result of this process. In addition, we will not be responsible should the whisky be held in customs.
Tasting Notes
Colour:
Amber Gold
Nose:
Gentle aromatic notes and crisp red apples, which develop into candy apple and citrus develops sweet menthol note as it oxidises
Palate:
Vibrate and boisterous on the palate, not aggressive but full of life. Nice spicey note on the foretaste, a bit like a peppery haggis. There is a latent sweetness, the menthol note of the nose lingers on the palate, but gradually the red fruit and citrus notes of the oloroso come to the fore
Finish:
Soft, gentle sweetness that lingers on the tongue. Not drying o the palate but rather it lingers sweetly and gently. Chocolate orange and soft and tingly peppery sweetness on the tongue and a gentle citrus and rose water. This dram tastes older than its real age.
Customer reviews
Discover Bunnahabhain
Find out more about our distillery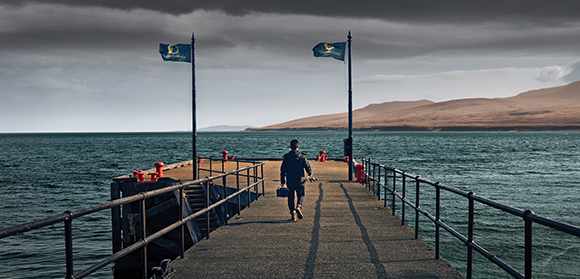 About Us
Situated at the end of a small single track road, on the shores of the Sound of Islay, Bunnahabhain is known for its spectacular surroundings and delicious signature unpeated Islay Single Malt Whisky.
Discover More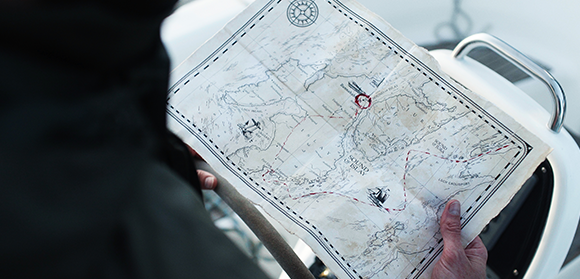 Plan your Visit
Surrounded by stunning landscape and magnificent views across the Sound of Islay, there really is no better place to enjoy a dram of Bunnahabhain.
Plan your Visit