Wee Drams in a Mug Bundle
We've filled our popular maritime mug with 3 of our favourite drams.  Including our classic 12 year old, Stiùireadair, our 'helmsman' and the peated Toiteach A Dhà, this is the perfect way to explore some of Bunnahabhain's signature drams.
Description
The wee drams in a mug include 3 x 3cl bottles and a Bunnahabhain Maritime Mug.
Please note this bundle does not come with any gift wrap.
Customer reviews
Discover Bunnahabhain
Find out more about our distillery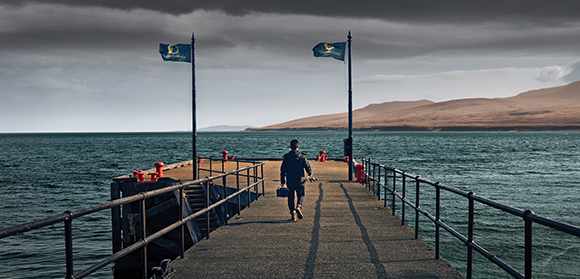 About Us
Situated at the end of a small single track road, on the shores of the Sound of Islay, Bunnahabhain is known for its spectacular surroundings and delicious signature unpeated Islay Single Malt Whisky.
Discover More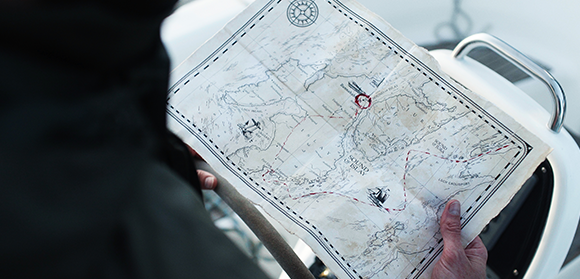 Plan your Visit
Surrounded by stunning landscape and magnificent views across the Sound of Islay, there really is no better place to enjoy a dram of Bunnahabhain.
Plan your Visit