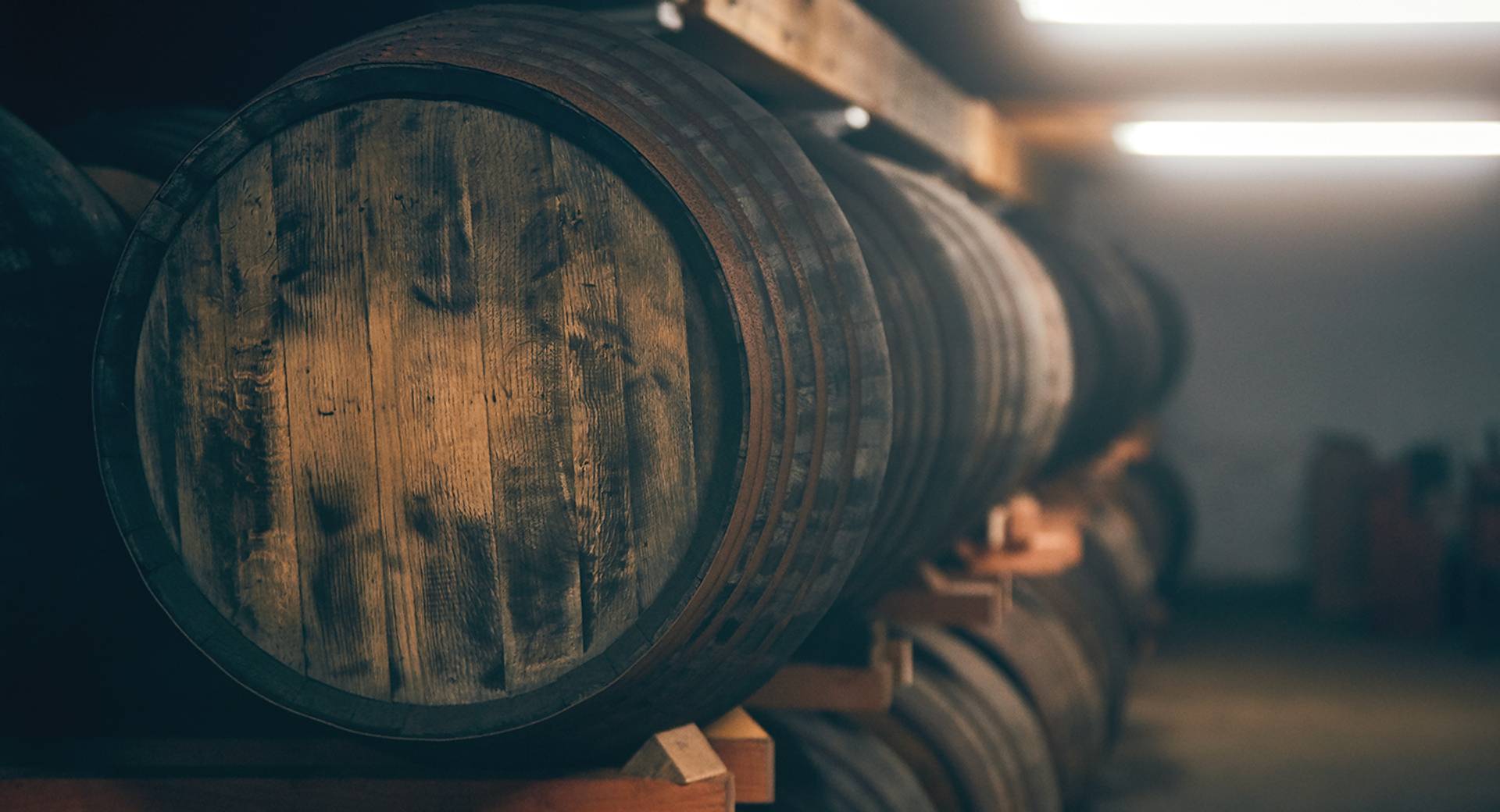 Distillery Production Tour
Number of whiskies tasted
2 x 20ml drams
Distillery Production Tour details
A guided tour of Bunnahabhain distillery including the malt mill, mash tun, washbacks, stills and warehouse where we will share with you not only the history of the distillery and the steps we take in creating our whisky, but also how Bunnahabhain came to be.
Afterwards, head over to our Boathouse tasting room for two drams from our core range Bunnahabhain single malt whiskies.
*Please note, due to the historic nature of the building, not all areas are mobility friendly. Please contact us on info@bunnahabhain.com for further information. Children under the age of 8 are not permitted access to the warehouse or designated tasting areas.
Production Tours
Where to go
Upon arriving at the distillery, please go to the Visitor Centre (black building opposite the carpark) and let a member of the team know you're here. They will get you registered and then show you to your experience when it is ready to begin.
Discover Bunnahabhain
Find out more about our distillery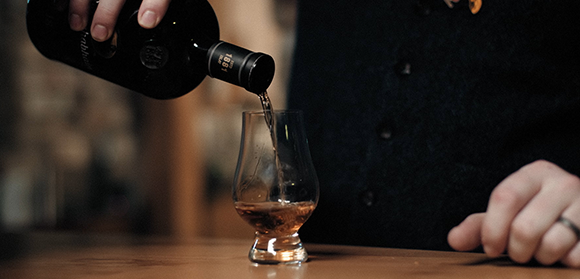 Our Whiskies
Whilst Islay is known for its peated whisky, Bunnahabhain stands apart with its signature unpeated style. With the tallest stills on the island and the only distillery to use water from a natural spring, Bunnahabhain is known for its sherried, delicate, complex and unpeated single malt.
Discover our Whiskies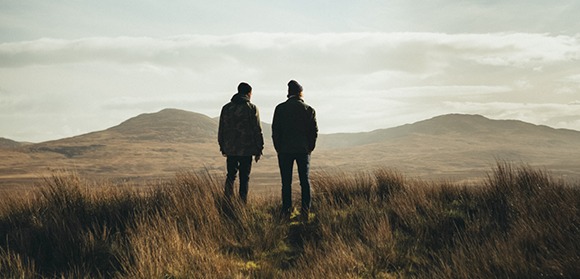 Our Shop
From classic Bunnahabhain whiskies, to new limited editions, cask strength, warehouse 9 releases, glassware, clothing and gifts, you're sure to find what you're looking for on our online shop
Browse our Shop
Sign up to our newsletter
Get the latest updates, discounts, news and more