2013 Banyuls Cask Finish
This 10-Year-Old Distillery Exclusive unpeated Bunnahabhain whisky has been finished for three years in rare Banyuls wine casks.  Aromas of cut grass, crisp apples and juicy pears lead to rain drenched strawberries, creamy malt and a twist of dark chocolate.
Description
This Distillery Exclusive has been maturing in our coastal warehouses overlooking the Sound of Islay for 10 Years. Starting life on the 26th February in refill hogsheads, the spirit was then transferred to Banyuls casks on the 15th July 2019 to finish for three years.
Banyuls is a deliciously sweet red wine from the Pyrenees region in southwestern France. Made from the Grenache grape, it typically spends around 8 years aging in oak casks. It is known for it's sweet, fruit flavours - the perfect compliment to our unpeated Islay single malt whisky!
Like all Bunnahabhain whiskies, this Distillery Exclusive is non-chill filtered and no added colour.
Tasting Notes
Colour:
Tawny
Nose:
Green on the nose with notes of freshly cut grass, hydrangeas, crisp apples, pears and a shaving of mint
Palate:
Rain drenched strawberries and bakes prunes intertwine with creamy malt, vanilla pods and a hint of earthy lemongrass
Finish:
Dry finish with a twist of dark chocolate.
Customer reviews
Discover Bunnahabhain
Find out more about our distillery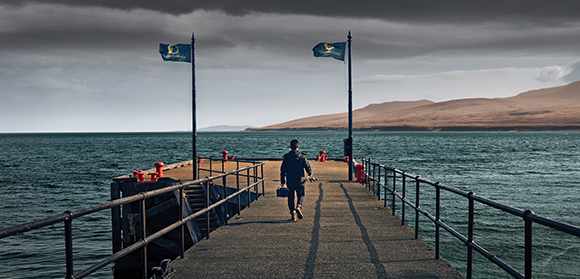 About Us
Situated at the end of a small single track road, on the shores of the Sound of Islay, Bunnahabhain is known for its spectacular surroundings and delicious signature unpeated Islay Single Malt Whisky.
Discover More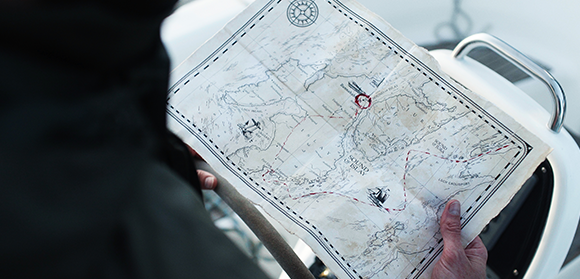 Plan your Visit
Surrounded by stunning landscape and magnificent views across the Sound of Islay, there really is no better place to enjoy a dram of Bunnahabhain.
Plan your Visit