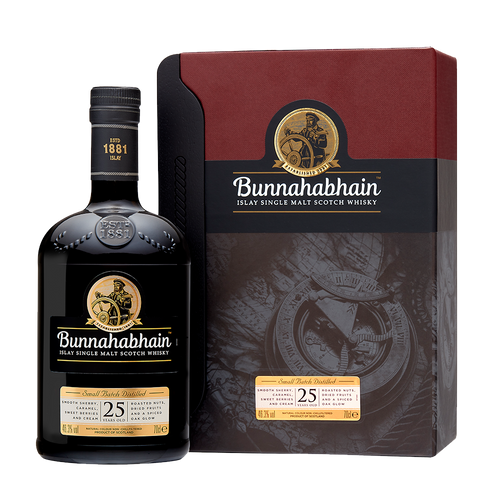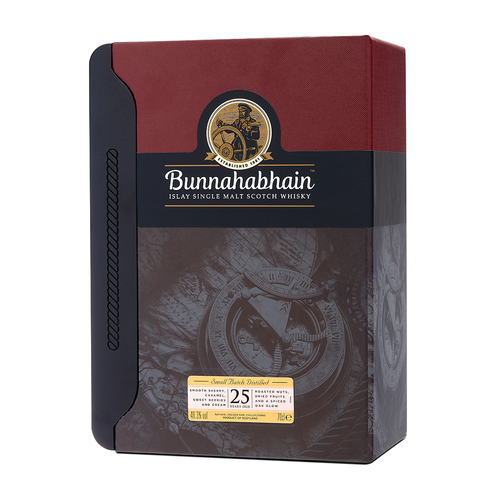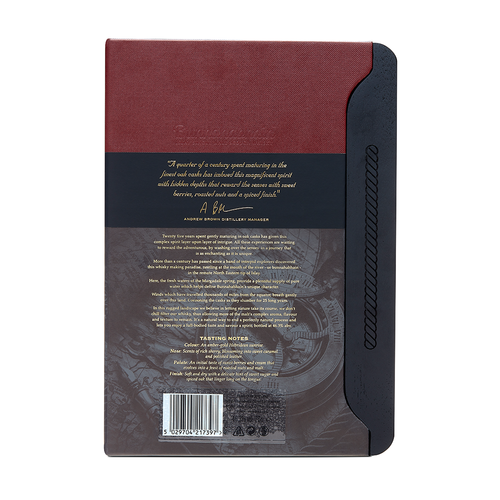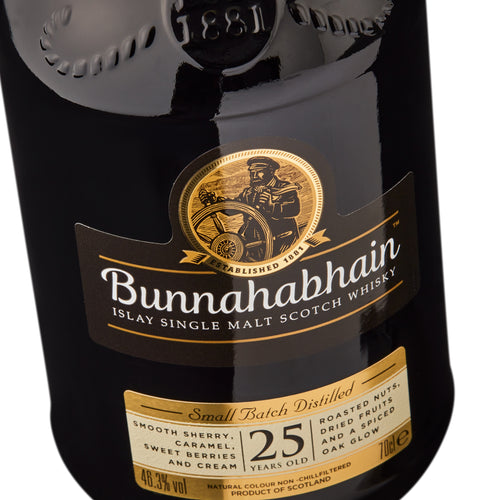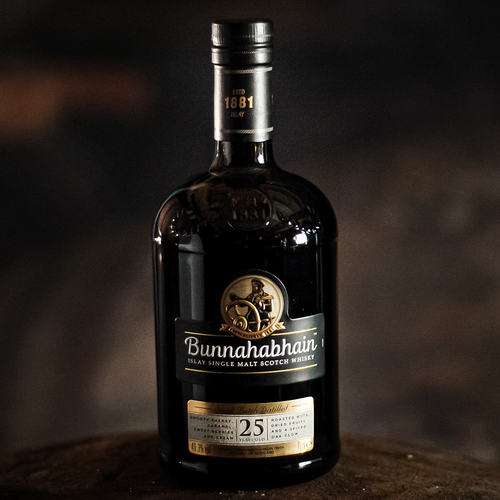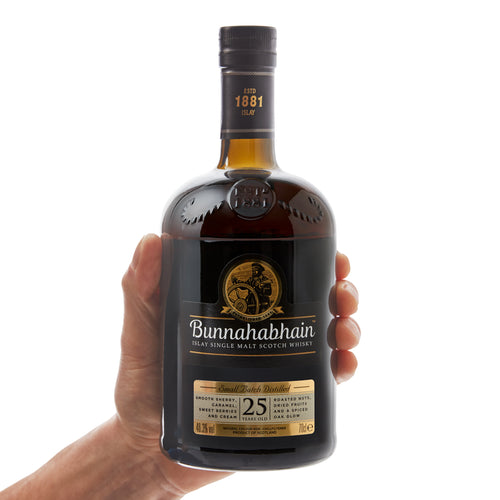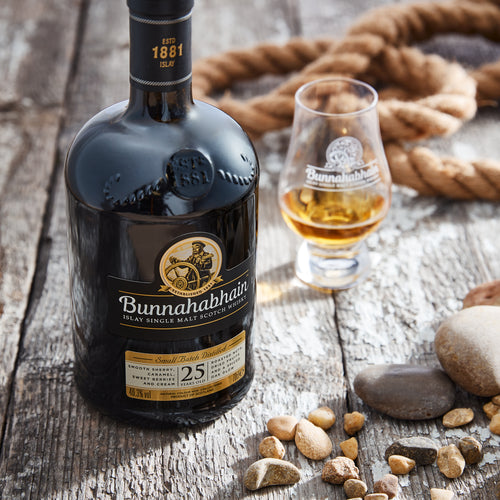 Bunnahabhain 25 Year Whisky
Magnificently well-aged with a spiced oak glow, the Bunnahabhain 25 year single malt Scotch whisky is smooth and sweet – sherry, caramel, berries and cream are balanced with roasted nuts to make a delicate yet complex single malt.
Description
One of the 'super-premium' members of our core range and another heavy hitter in the awards department, like all of our single malts, this is non-chill filtered and natural colour.
With a strong sherry influence, our 25 Year Old is the perfect example of how well Bunnahabhain matures and the extent of the complex range of sweet oaky layers and nutty flavours which can be achieved by those few extra years in cask.
Tasting Notes
Colour
Amber gold
Nose
Scents of rich sherry, blossoming into sweet caramel and polished leather.
Palate
An initial taste of sweet berries and cream that evolves into a feast of roasted nuts and malt.
Finish
Soft and dry with a delicate hint of sweet sugar and spiced oak that linger long on the tongue.
Awards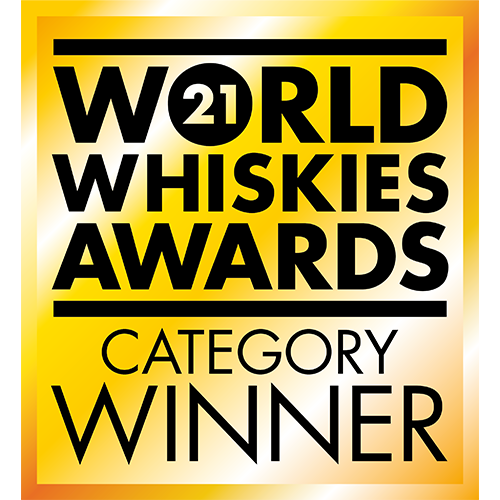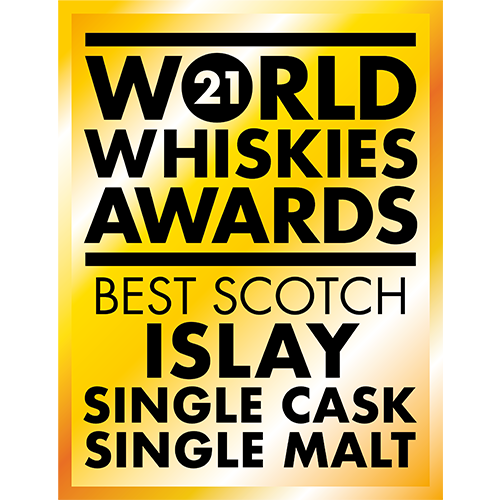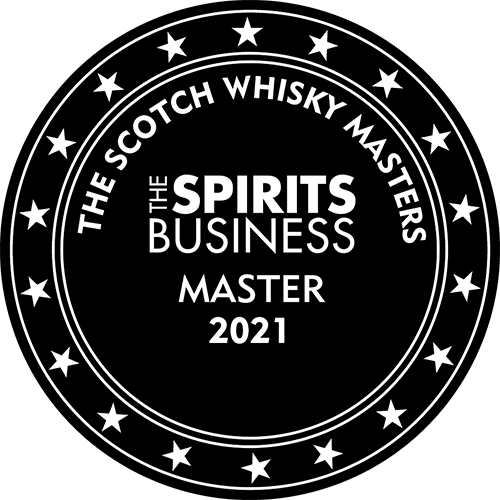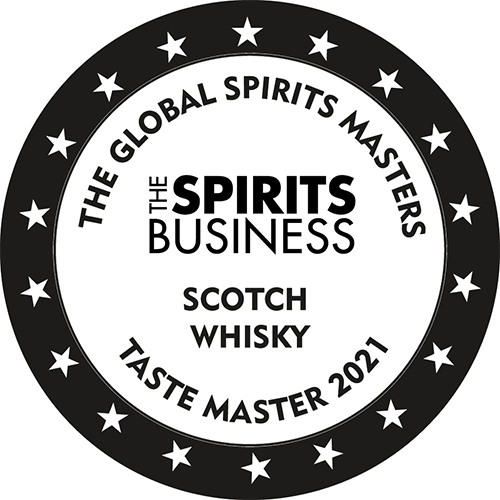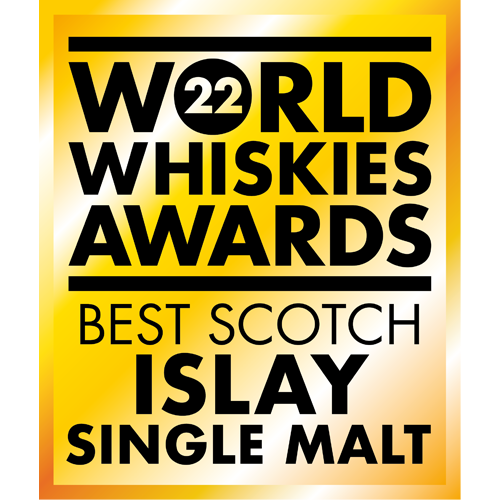 Customer reviews
Discover Bunnahabhain
Find out more about our distillery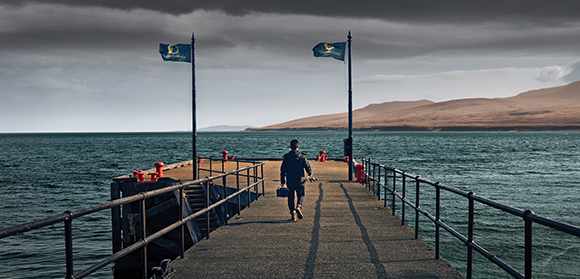 About Us
Situated at the end of a small single track road, on the shores of the Sound of Islay, Bunnahabhain is known for its spectacular surroundings and delicious signature unpeated Islay Single Malt Whisky.
Discover More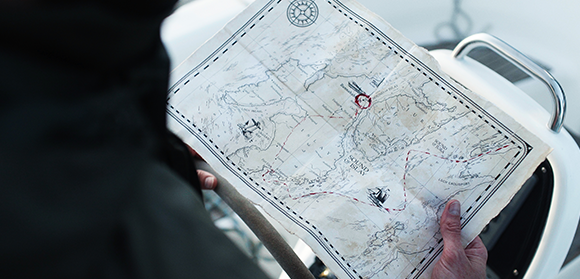 Plan your Visit
Surrounded by stunning landscape and magnificent views across the Sound of Islay, there really is no better place to enjoy a dram of Bunnahabhain.
Plan your Visit