Fèis Ìle 2018: Spanish Oak Finish Whisky
Created for Fèis Ìle 2018, this is a limited release of 1500 oak finish whisky bottles. Non-chill-filtered, natural colour and with intense notes of ripe berries, dark chocolate, oak and subtle spices, sit back and raise a toast to Islay.
Description
Starting life in 2002 in whisky refill casks, this whisky was left to mature for 11 long years, before being transferred to Spanish Gran Reserva barrels in 2013 to mature once more in our coastal warehouses. In 2018 our blending team decided the time was right to bottle - just in time for Fèis Ìle 2018.
This whisky coats the mouth with rich Spanish brandy notes and gentle spices to create a truly unique dram.
Tasting Notes
Colour
Amber gold
Nose
Oak with grape and dried fruits, toffee, nuts and subtle spice
Palate
Coats the mouth with rich Spanish brandy and dark chocolate, lightly oaked and gently spiced
Finish
Sweet grape and subtle spice, long and lingering
Customer reviews
Discover Bunnahabhain
Find out more about our distillery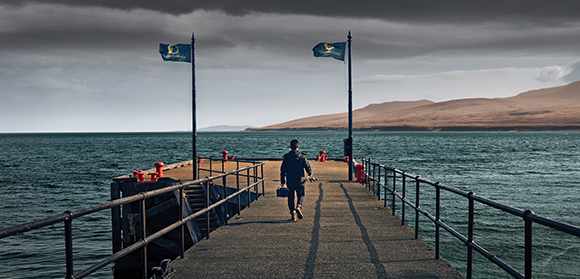 About Us
Situated at the end of a small single track road, on the shores of the Sound of Islay, Bunnahabhain is known for its spectacular surroundings and delicious signature unpeated Islay Single Malt Whisky.
Discover More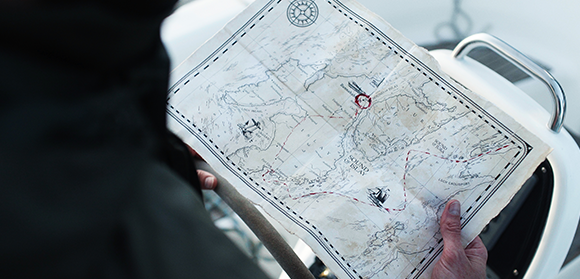 Plan your Visit
Surrounded by stunning landscape and magnificent views across the Sound of Islay, there really is no better place to enjoy a dram of Bunnahabhain.
Plan your Visit