Fèis Ìle 2022: 1998 Calvados Cask Finish
After spending two years finishing in French Calvados casks, this Fèis Ìle limited edition is a sublimely sweet and characterful dram.  Aged for 23 years, this sweet and fruity whisky has a really powerful spicy finish - definitely not one to miss!
Description
Distilled on the 28th of October 1998, this exceptional limited edition whisky spent just over 20 years maturing peacefully in our coastal warehouses on the shores of the Sound of Islay. On the 11th of November 2019, it was then transferred into casks that once held sweet and fruity French Calvados Brandy to finish for almost two years.
Bottled at 49.7% abv, non-chillfiltered and with natural colour, this festival release is truly something to savour.
Tasting Notes
Nose
Barley sugar, pear drops, toffee apples. Followed by a burst of dates and a floral top note like conifer trees.
Palate
Sweet and fruity, lots of green apple and pear candies. Some signature cereal, oily notes of Bunnahabhain and more toffee mixed with dried fruits.
Finish
Spicy powerful then floral on the palate.
Customer reviews
Discover Bunnahabhain
Find out more about our distillery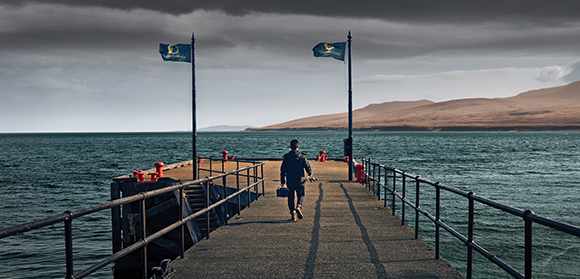 About Us
Situated at the end of a small single track road, on the shores of the Sound of Islay, Bunnahabhain is known for its spectacular surroundings and delicious signature unpeated Islay Single Malt Whisky.
Discover More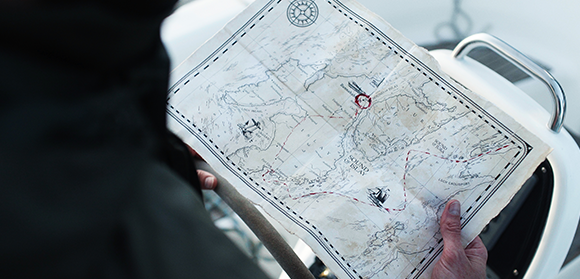 Plan your Visit
Surrounded by stunning landscape and magnificent views across the Sound of Islay, there really is no better place to enjoy a dram of Bunnahabhain.
Plan your Visit