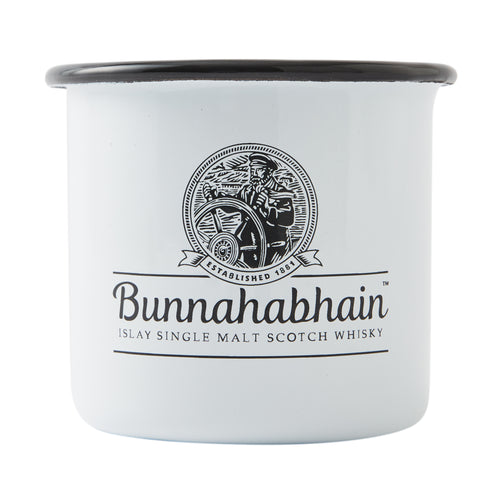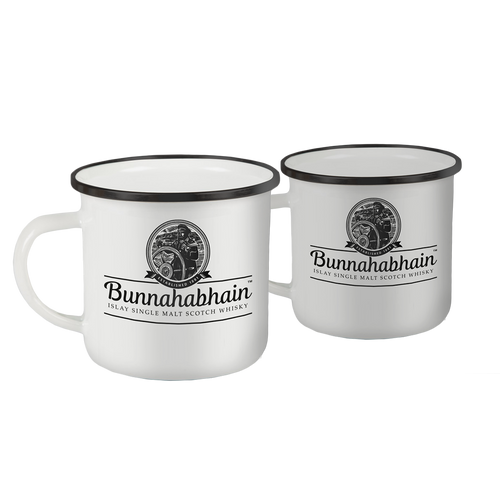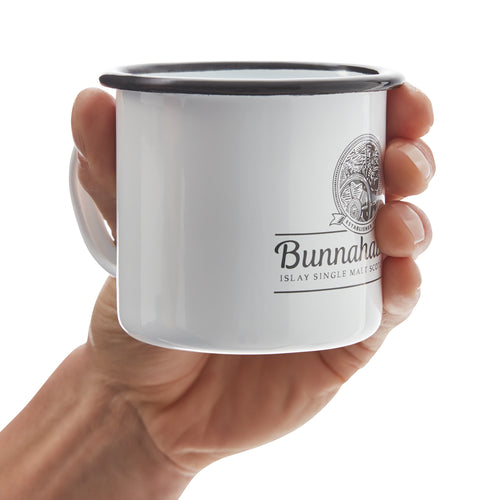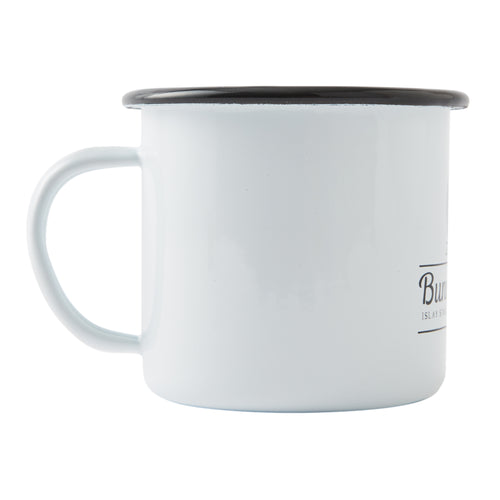 Maritime Mug
Enjoy your favourite hot drink in one of our maritime mugs - ideal if you're sailing up the Sound of Islay, or on drier land!
Description
These white enamel mugs complete with a stand out Bunnahabhain logo in black can hold 285 ml, making a nice alternative to your usual mug.
Customer reviews
Discover Bunnahabhain
Find out more about our distillery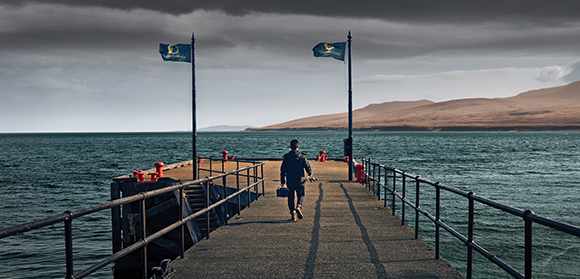 About Us
Situated at the end of a small single track road, on the shores of the Sound of Islay, Bunnahabhain is known for its spectacular surroundings and delicious signature unpeated Islay Single Malt Whisky.
Discover More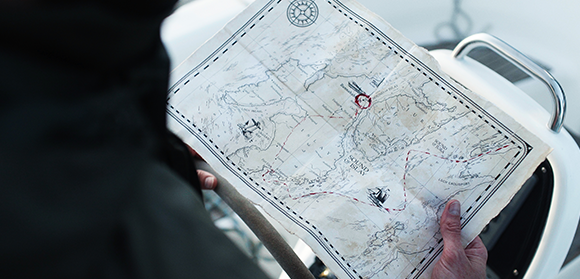 Plan your Visit
Surrounded by stunning landscape and magnificent views across the Sound of Islay, there really is no better place to enjoy a dram of Bunnahabhain.
Plan your Visit