New Acquaintance 2022 Release: Double Wood
The fourth annual release in our New Acquaintance collection is a marriage of 36 year old whisky finished in Canasta casks and 32 year old whisky finished in Virgin Oak casks.  Expect classic Bunnahabhain notes of rich dried fruit and nuts, with an added extra layer of sweetness and a twist of fresh oak.
Description
The New Acquaintance series is a collection of some of our oldest and rarest Bunnahabhain whiskies, chosen exclusively for our distillery by our Blending Team to celebrate the new year.
This fourth annual release is a blend of 36 year old Bunnahabhain whisky which started its journey in Oloroso sherry casks before being transferred to Canasta casks to finish, and a 32 year old whisky which spent its last 6 years in Virgin Oak casks.
The sherry casks create an exceptionally sweet Bunnahabhain whisky, packed full of dark chocolate, vanilla and treacle toffee, whilst the Virgin Oak casks give the spirit a spicy note with toasted oak and cloves. By carefully blending these two beautiful whiskies, our team have balanced the 'sherry bomb' with the oakiness of the Virgin Oak cask, creating a well rounded dram which showcases the exceptional flavours of our unpeated, Islay whisky.
This whisky is presented in a beautiful faux leather case and is limited to 318 bottles. Like all our whisky, it is bottled with natural colour and non-chillfiltered.
Tasting Notes
Nose:
Rich and fruity with notes of figs, raisins, treacle toffee and toasted oak
Palate:
Sweet dried fruit, butterscotch and vanilla custard are balanced with a rich, oaky wood spice, black coffee and a hint of coconut
Finish:
Dry but lingering, with oak and sultanas
Customer reviews
Discover Bunnahabhain
Find out more about our distillery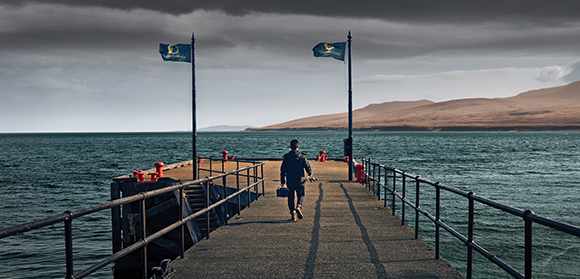 About Us
Situated at the end of a small single track road, on the shores of the Sound of Islay, Bunnahabhain is known for its spectacular surroundings and delicious signature unpeated Islay Single Malt Whisky.
Discover More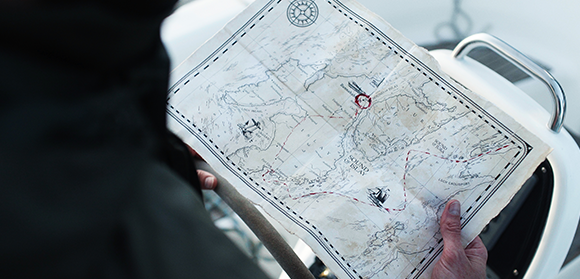 Plan your Visit
Surrounded by stunning landscape and magnificent views across the Sound of Islay, there really is no better place to enjoy a dram of Bunnahabhain.
Plan your Visit