2021 Maturation Warehouse Casks: 1999 Amontillado 21 Year Scotch Whisky
This 1999 Amontillado hand-filled cask strength of 21 year Scotch whisky, has been maturing in our coastal warehouses. A truly elegant dram, with earthy, rich nuts and spicy notes followed by soft sweet manuka honey, salted caramel and a delicate aromatic note.
Cask Number 2
Age: 21 Years
ABV: Cask Strength @ 54.0%
Our hand filled warehouse whiskies:
These are single cask bottlings, limited in number, selected by our Master Blender and our visitor team. Once the cask is emptied, it is unfortunately never to be repeated.
Please note, this whisky is hand filled by our visitor team straight from the cask. As the whisky is not filtered, you might find particles in the liquid, which are entirely natural from the whisky maturation process and the cask, e.g. pieces of charcoal from the charring of the cask.
The whisky is sold as is and no refunds will be given as a result of this process. In addition, we will not be responsible should the whisky be held in customs.
Tasting Notes
Colour
Dark Amber
Nose
Elegant, aromatic and nutty aromas, hints of tobacco, leather and polished cedar
Palate
Rich nutty, earthy with notes of nutmeg and cardamom. Dates and caramel sweetness come later
Finish
Soft, sweet notes, give way to manuka honey, toasted malt and soft salted caramel. Spicy notes with hints of sweet chilli and chocolate, leading to a delicate aromatic note
Customer reviews
Discover Bunnahabhain
Find out more about our distillery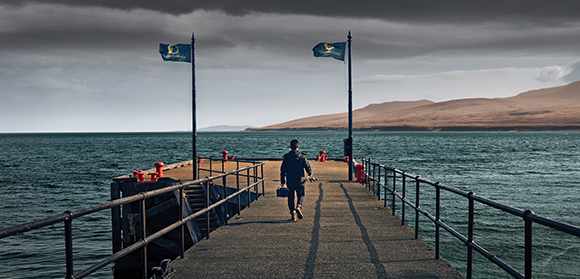 About Us
Situated at the end of a small single track road, on the shores of the Sound of Islay, Bunnahabhain is known for its spectacular surroundings and delicious signature unpeated Islay Single Malt Whisky.
Discover More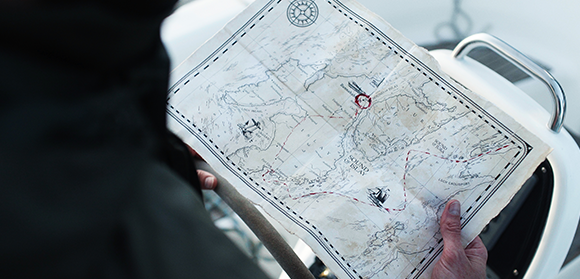 Plan your Visit
Surrounded by stunning landscape and magnificent views across the Sound of Islay, there really is no better place to enjoy a dram of Bunnahabhain.
Plan your Visit