Maturation Warehouse: 1996 Oloroso Cask
This exquisite whisky was part of our Maturation Warehouse tasting experience in 2019 and was a real hit amongst our visitors to the distillery. We have uncovered the few remaining bottles which we're delighted to share with you online.  Fully matured in an oloroso sherry cask, this sweet and spicy whisky is a very limited, single cask release.
Description
Whilst preparing for our 2023 maturation tasting at the distillery, we have uncovered the last few remaining bottles of this exquisite 23 year old whisky. Fully matured in cask 221, which is an Oloroso sherry cask, this whisky is rich, sweet and spicy.
Unpeated, non-chillfiltered and natural colour, this extremely limited single cask release is not one to miss!
Tasting Notes
Appearance:
Copper hue, fractionally opaque as expected after spending close to a quarter century in a 250L cask, before bottling without filtration. A swirl in the glass leaves a very distinct line with legs slow in developing due to the viscosity.
Nose:
Concentrated fruits, not just dark berries, but also bitter orange marmalade. Spices - the usual cinnamon & nutmeg
Palate:
The first sip is very oily and delivers a big hit of black pepper. The high viscosity sticks to the tongue & then melts into that combination of sweet & spicy citrus that only Oloroso delivers.
Finish:
Very rich and smooth as you would expect with a dram this age, but also just enough zing round the edge of the tongue to remind you it's at a cask strength of 53.3% ABV..
Customer reviews
Discover Bunnahabhain
Find out more about our distillery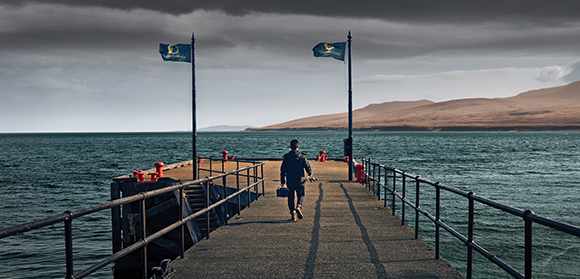 About Us
Situated at the end of a small single track road, on the shores of the Sound of Islay, Bunnahabhain is known for its spectacular surroundings and delicious signature unpeated Islay Single Malt Whisky.
Discover More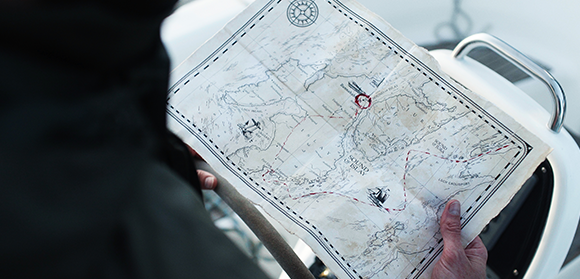 Plan your Visit
Surrounded by stunning landscape and magnificent views across the Sound of Islay, there really is no better place to enjoy a dram of Bunnahabhain.
Plan your Visit