Rejuvenated French Oak Finish
Matured in an ex-bourbon barrel for 6 years before a 1 year finish in French Oak, this limited edition was hand selected and hand filled by the team at Bunnahabhain Distillery. At cask strength, this 7 year old single malt brings notes of citrus, pepper and ginger.
Description
This limited edition single malt was hand selected and hand filled by the team at Bunnahabhain Distillery as part of the Warehouse 9 Collection.
The Collection is inspired by our Warehouse 9 tastings where those who make the pilgrimage to Bunnahabhain get to taste our special drams directly from cask.
French Oak gives more subtle and gentle flavours than other cask types, which has allowed the true character of Bunnahabhain to shine through with its classic cereal notes, hints of citrus, ginger and pepper.
Exclusively available at bunnahabhain.com and directly from our distillery shop.
Tasting Notes
Colour:
Copper
Nose:
Notes of rich grape with a dusting of pepper and spice.
Palate:
A burst of citrus fruits leads the way with notes of lime fading to reveal spicy yet sweet hints of pepper and ginger.
Finish:
Long, spicy finish with a Costal influence of fresh sea air and salt.
Customer reviews
Discover Bunnahabhain
Find out more about our distillery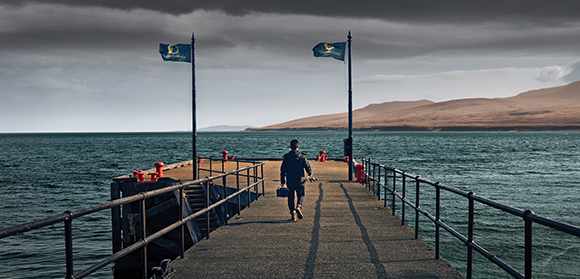 About Us
Situated at the end of a small single track road, on the shores of the Sound of Islay, Bunnahabhain is known for its spectacular surroundings and delicious signature unpeated Islay Single Malt Whisky.
Discover More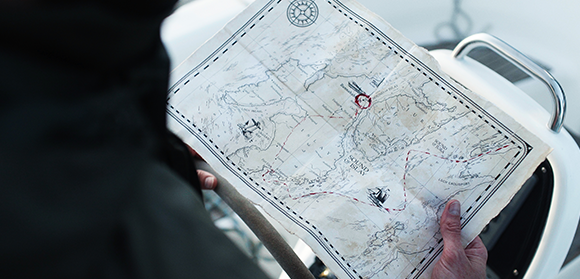 Plan your Visit
Surrounded by stunning landscape and magnificent views across the Sound of Islay, there really is no better place to enjoy a dram of Bunnahabhain.
Plan your Visit