2014 Oloroso Matured
This 9 year old single malt is cask strength and fully matured in Oloroso sherry casks,​ expect notes of rich dark chocolate, Seville orange marmalade and spices.
This Warehouse 9 Limited Edition was hand-filled into a 70cl bottle. 
Description
This limited edition single malt was hand selected and hand filled by the team at Bunnahabhain Distillery as part of the Warehouse 9 Collection.
The Collection is inspired by our Warehouse 9 tastings where those who make the pilgrimage to Bunnahabhain get to taste our special drams directly from cask.
A firm favourite of our distillery visitors, this 9 year old single malt was distilled on the 3rd of March 2014 and fully matured in an Oloroso sherry cask.
Not all whiskies stand up to full maturation in sherry casks. Bunnahabhain, however, is a very robust and complex spirit. Unpeated and oily with notes of dried fruits and cereal, this 9 year old Bunnahabhain is characterised by dark chocolate, spice and sweet orange.
Hand filled by Distillery Tour Guide, Danielle McArdle, in October 2023.
Cask Number 925.
Exclusively available at bunnahabhain.com and directly from our distillery shop.
Tasting Notes
Colour:
Light tawny.
Nose:
Cinnamon and nutmeg spice with sweet blood oranges and juicy blackcurrants.
Palate:
Notes of rich dark chocolate, Seville orange marmalade, raisins, sultanas and spices.
Finish:
A long, dry finish with hints of chocolate orange.
Customer reviews
Discover Bunnahabhain
Find out more about our distillery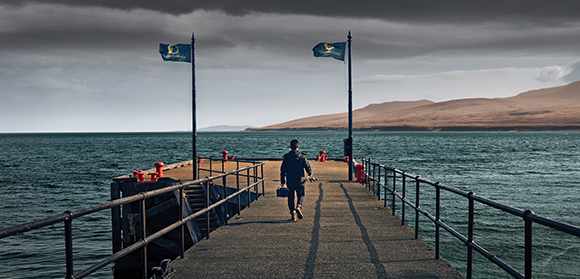 About Us
Situated at the end of a small single track road, on the shores of the Sound of Islay, Bunnahabhain is known for its spectacular surroundings and delicious signature unpeated Islay Single Malt Whisky.
Discover More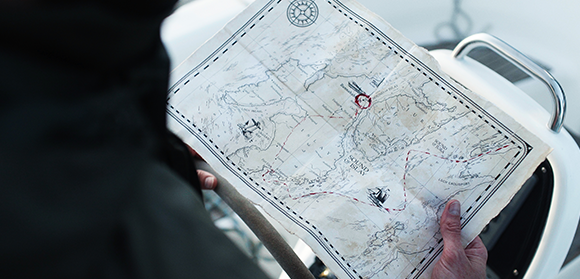 Plan your Visit
Surrounded by stunning landscape and magnificent views across the Sound of Islay, there really is no better place to enjoy a dram of Bunnahabhain.
Plan your Visit