Fèis Ìle 2023: Canasta Cask Matured
Released to celebrate Fèis Ìle 2023, this limited edition is quintessentially Bunnahabhain in style.  Fully matured in rare Canasta sherry casks, this unpeated whisky is bursting with sweet fruit, nuts and spice notes.
More Information
This whisky has been fully matured in rare William and Humbert Canasta sherry casks. These casks once held a blend of Oloroso (75%) and Pedro Ximenez (25%) sherries. Using these Canasta casks to mature our whisky has given us the best of both worlds with layers of flavour; Oloroso sherry is spicy, whereas the Pedro Ximenez is a lot sweeter.
A classic Bunnahabhain dram, this Limited Edition is unpeated and sherried and, like all our whiskies, no added colour and non-chillfiltered.
Tasting Notes
Colour:
Polished Mahogany
Nose:
Classic sherried nose; sweet and caramelised fruits, honey roasted nuts, waves of cinnamon and clove with a hint of rancio
Palate:
Maple syrup leads with creamy vanilla, dried figs, poached pears and a sprinkle of cocoa. A gentle twist of orange appears in the background
Finish:
Long and sweet with notes of brown sugar, red apples and vanilla custard
Customer reviews
Discover Bunnahabhain
Find out more about our distillery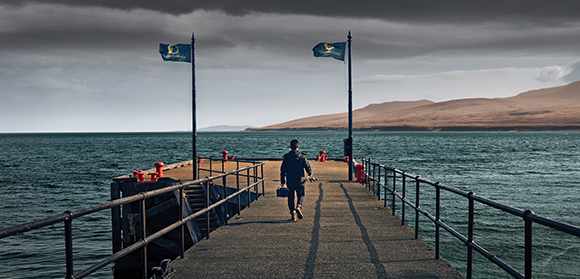 About Us
Situated at the end of a small single track road, on the shores of the Sound of Islay, Bunnahabhain is known for its spectacular surroundings and delicious signature unpeated Islay Single Malt Whisky.
Discover More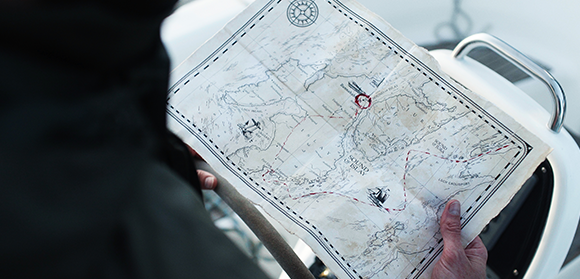 Plan your Visit
Surrounded by stunning landscape and magnificent views across the Sound of Islay, there really is no better place to enjoy a dram of Bunnahabhain.
Plan your Visit