• Sold out •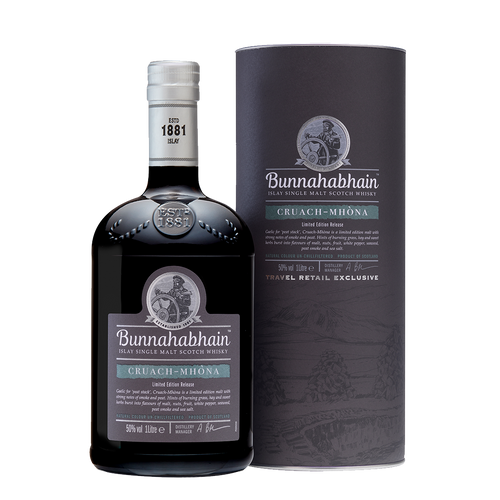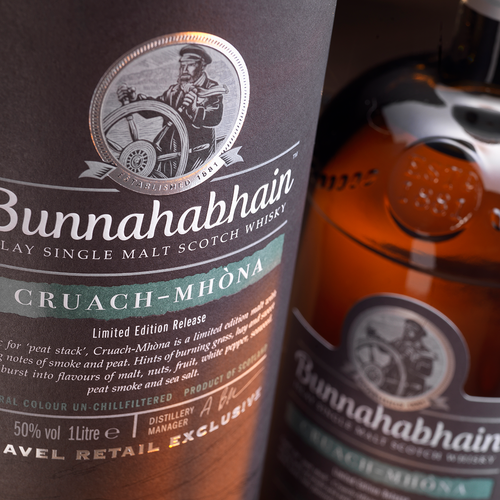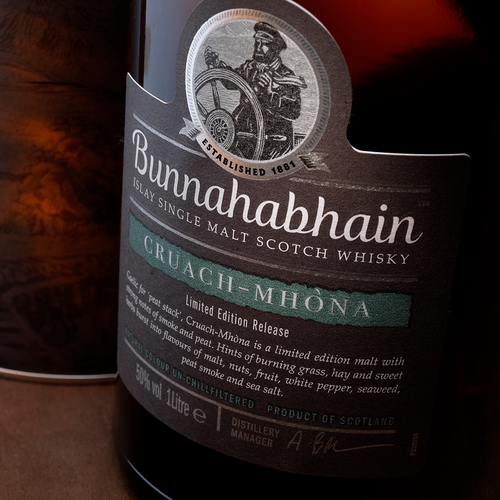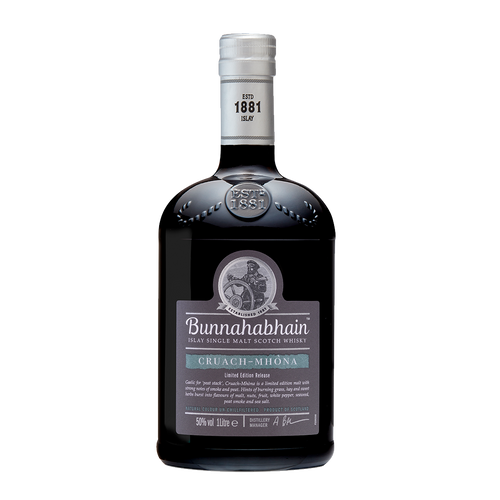 Cruach Mhona
Gaelic for 'peat stack', this malt has strong influences of peat and sea salt.  Burning grass, hay and sweet herbs burst into flavours of nuts, white pepper, seaweed and sea salt to give an intense smoky and spicy whisky.
Sold through Travel Retail
Description
Cruach Mhona [pronounced croo-ach vona], was one of our first Travel Retail Exclusives and is the only Bunnahabhain Mòine (peated malt) available exclusively to our World Travellers. The light golden tone belies a whisky of deeply complex flavours. An energetic burst of herbal malt and fruit is followed by rich spice and aromatic peat smoke.
This peaty dram combines the delicate, salty mist of the sea with the sweet scent of burning grass to create a lingering, smoky flavour.
Tasting Notes
Colour
Pale gold
Nose
Crisp and lively sweet peat, with herbal hay, dry smoke and burning grass
Palate
Starting light, malty and sweet, developing into smoky white pepper and seaweed saltiness
Finish
Lingering dry smokiness with seaweed and spice
Awards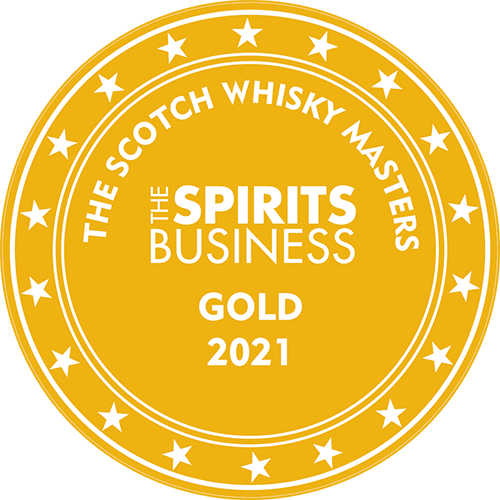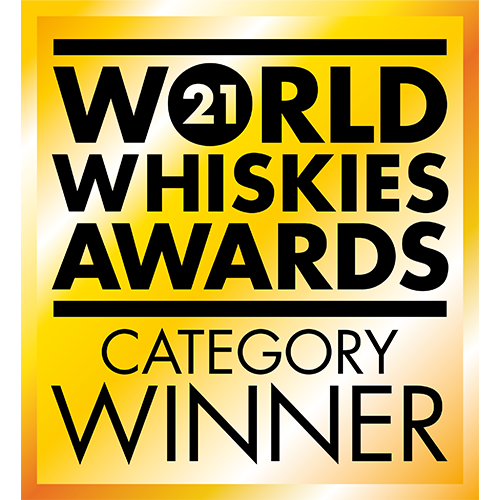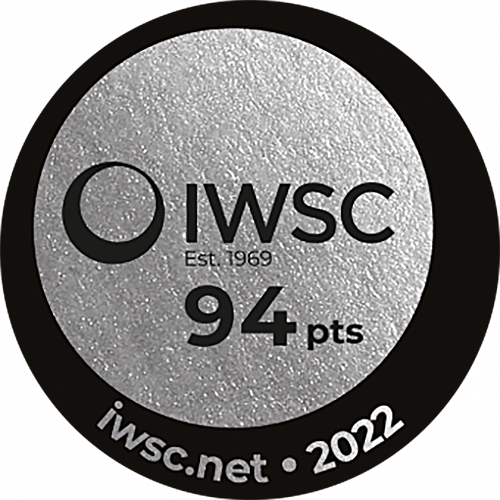 Customer reviews
Discover Bunnahabhain
Find out more about our distillery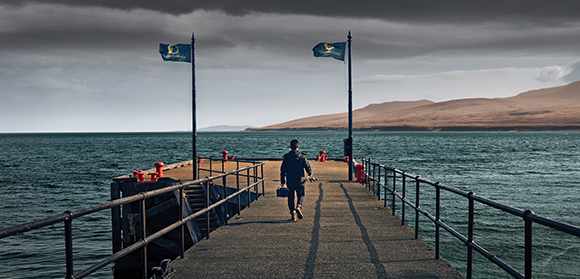 About Us
Situated at the end of a small single track road, on the shores of the Sound of Islay, Bunnahabhain is known for its spectacular surroundings and delicious signature unpeated Islay Single Malt Whisky.
Discover More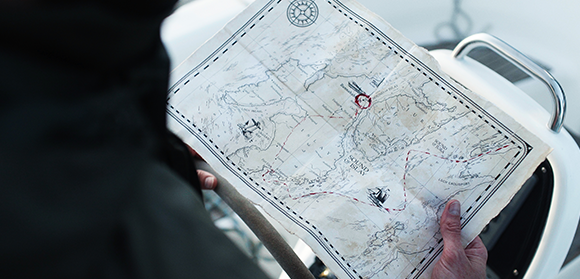 Plan your Visit
Surrounded by stunning landscape and magnificent views across the Sound of Islay, there really is no better place to enjoy a dram of Bunnahabhain.
Plan your Visit