Number of whiskies tasted
4 - 5
Scotch Whisky Tastings details
Our whisky tastings are held in the new Visitor Centre overlooking Bunnahabhain Bay and the Sound of Islay. Choose from three tastings:
Bunnahabhain Premium Tasting (£35)
Whiskies tasted include:
- Bunnahabhain 12 Year Old
- Bunnahabhain 18 Year Old
- Dram taken straight from the cask in Warehouse 9
- Feis Ile special release
Bunnahabhain Cask Strength Tasting (£40)
You will taste 4 cask strength drams in this tasting, including:
- Single cask expressions
- Annual Limited Edition Releases
- Special Releases
Ultimate Bunnahabhain Tasting (£275)
Whiskies tasted in this very special experience include:
- Bunnahabhain 25 Year Old
- Bunnahabhain 30 Year Old
- Bunnahabhain 40 Year Old
- Bunnahabhain 46 Year Old
- Bunnahabhain 1997 Moine PX Limited Release

At the end of each tasting there will be an opportunity to purchase your favourite drams in our distillery shop.
*Please note: To take part in this experience, guests must be aged 18 years or over.
Your Tasting Experience
Where to go
Upon arriving at the distillery, please go to the Visitor Centre (black building opposite the carpark) and let a member of the team know you're here. They will get you registered and then show you to your experience when it is ready to begin.
Visiting us during COVID19 Restrictions
Please be aware that during these uncertain times, additional precautions have been put in place for the safety of our guests and staff. Please note we are unfortunately unable to refund experience bookings, we can offer other times if available, please contact our team as soon as possible should you require to change your time. Please read our terms and conditions for full details.
Discover Bunnahabhain
Find out more about our distillery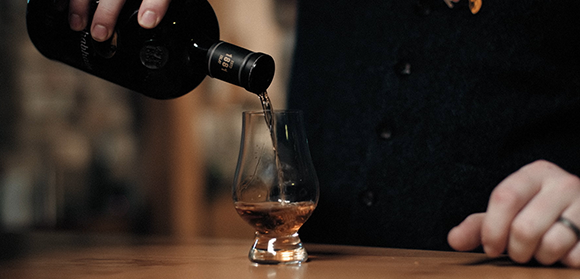 Our Whiskies
Whilst Islay is known for its peated whisky, Bunnahabhain stands apart with its signature unpeated style. With the tallest stills on the island and the only distillery to use water from a natural spring, Bunnahabhain is known for its sherried, delicate, complex and unpeated single malt.
Discover our Whiskies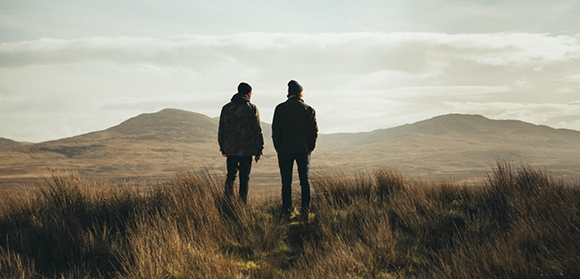 Our Shop
From classic Bunnahabhain whiskies, to new limited editions, cask strength, warehouse 9 releases, glassware, clothing and gifts, you're sure to find what you're looking for on our online shop
Browse our Shop
Sign up to our newsletter
Get the latest updates, discounts, news and more