Bunnahabhain 30 Year Whisky
The newest member of the Bunnahabhain core range family, this first batch release of a 30 year whisky is one of our oldest single malts. Matured exclusively in ex-sherry casks in our coastal warehouses at the distillery, non-chill filtered and natural colour, this is a rich and sweet dram.
Description
It takes patience and perseverance to perfect this whisky; three decades of watching and waiting, a unique character shaped by the salt-rich air at Bunnahabhain Bay.
Every dram of our 30 year old is matured in ex-sherry casks under the watchful eye of our Distillery Manager. Only when it is fully formed is it freed from its coastal cocoon; its once-hidden bounty ready to be revealed and revered. Expect notes of strawberries and cream, gradually developing into honey nut cereals and an abundance of rich toffee, before finishing with a hint of salted caramel and light spices. The first batch produced for this new release, this is definitely not one to miss!
Tasting Notes
Colour
Golden syrup
Nose
Aromas of butterscotch, beeswax and sweet sherry
Palate
Strawberries and cream dominate the palate, gradually developing into honey nut cereals and an abundance of rich toffee.
Finish
A gentle aftertaste of stewed berries and ginger, with a prolonged and undulating combination of spiced oak and salted caramel.
Awards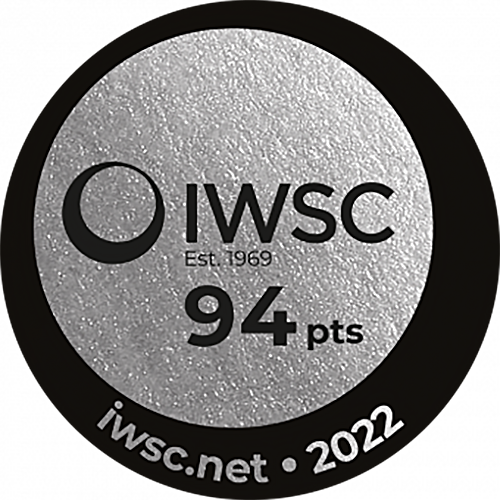 Customer reviews
Discover Bunnahabhain
Find out more about our distillery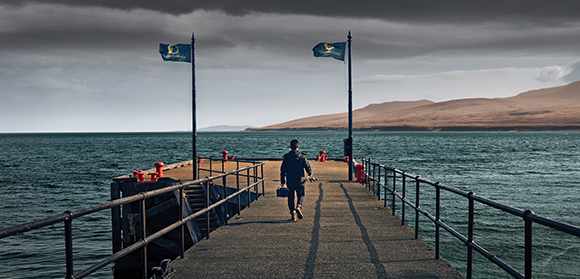 About Us
Situated at the end of a small single track road, on the shores of the Sound of Islay, Bunnahabhain is known for its spectacular surroundings and delicious signature unpeated Islay Single Malt Whisky.
Discover More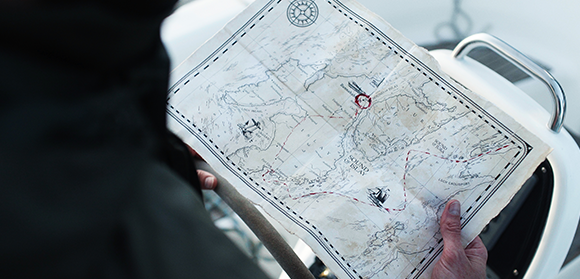 Plan your Visit
Surrounded by stunning landscape and magnificent views across the Sound of Islay, there really is no better place to enjoy a dram of Bunnahabhain.
Plan your Visit