Bunnahabhain 40 Year Whisky
Our Bunnahabhain 40 year whisky is a feast of tropical fruits, berries and creamy toffee blooms into sweet oak, vanilla and toasted nuts. This is a single malt Scotch whisky to truly behold.
Description
Four long decades have crawled by as this precious whisky slowly and silently matured within our warehouses by the sea. Indeed, the casks that this whisky was maturing in were all but forgotten, until our blending team discovered them whilst reviewing the warehouse ledgers. Sourced from the legendary wines and spirit merchant, J.G Turney, these casks have been home to this stunning whisky for the past forty years.
This unique 40 Year Old is as rare as it is prized – if you're ever lucky enough to hold one, be gentle, you're holding a piece of history! As with all our single malt whiskies, this is non-chill filtered and natural colour.
Tasting Notes
Colour
Rich lemony gold
Nose
Hints of tropical fruits, banana, berries, creamy toffee, vanilla, rich nuttiness and delicate sweet oak.
Palate
Sweet malt, creamy caramel, vanilla, creamy berries, with hints of toasted nuts, tropical fruit, banana and pineapple.
Finish
Long, sweet and fruity.
Customer reviews
Discover Bunnahabhain
Find out more about our distillery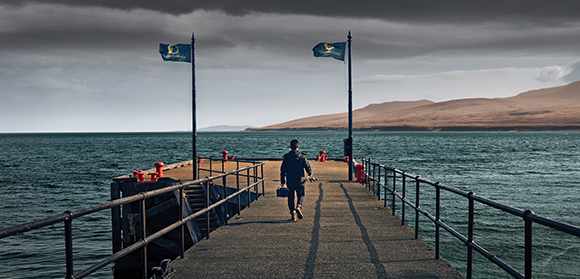 About Us
Situated at the end of a small single track road, on the shores of the Sound of Islay, Bunnahabhain is known for its spectacular surroundings and delicious signature unpeated Islay Single Malt Whisky.
Discover More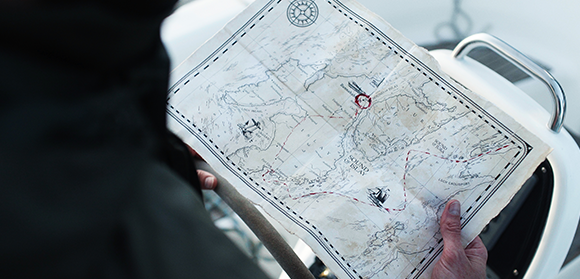 Plan your Visit
Surrounded by stunning landscape and magnificent views across the Sound of Islay, there really is no better place to enjoy a dram of Bunnahabhain.
Plan your Visit