Fèis Ìle 2023: 17-Year-Old Mòine Triple Cask
This cask strength Distillery Exclusive 
Fèis Ìle
 whisky is truly something special.  A marriage of three peated drams including an Oloroso Finish, Bourbon Matured and Rum Finish, it has flavours reminiscent of rum and raisin ice cream, our Master Blender, Julieann Fernandez's, favourite!
More Information
At Bunnahabhain, we are known for our unpeated, classically sherried single malts. But occasionally we like to surprise our community with something a little more experimental.
In Scots Gaelic, 'moine' means 'smoky' and this exquisite festival dram is a marriage of three peated single malts.
The first was distilled on the 2nd of February 2004 and lay in American Oak casks before being transferred to first-fill Oloroso sherry hogsheads on the 22nd of July 2013 to finish. The second was distilled on the 10th of November 2004 and fully matured in ex-bourbon barrels. The final whisky was distilled on the 16th of February and filled in American Oak casks before being transferred to finish in the finest rum barrels on the 7th of December 2017.
Three unique craft types were skilfully blended to produce this delicious limited dram with a character reminiscent of rum and raisin ice cream. Available exclusively at the distillery and on our website, this is no added colour and non-chillfiltered.
Tasting Notes
Colour:
Golden
Nose:
Perfumed smoke with violet flowers, barbequed pineapple, salted raisins and fresh vanilla pods
Palate:
Rippling notes of smoke with double cream, raisins, crispy burnt sugar, ripe bananas and a twist of tropical fruit
Finish:
A rich finish with notes of smoky panna cotta
Customer reviews
Discover Bunnahabhain
Find out more about our distillery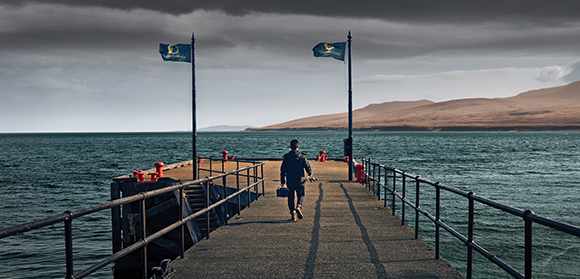 About Us
Situated at the end of a small single track road, on the shores of the Sound of Islay, Bunnahabhain is known for its spectacular surroundings and delicious signature unpeated Islay Single Malt Whisky.
Discover More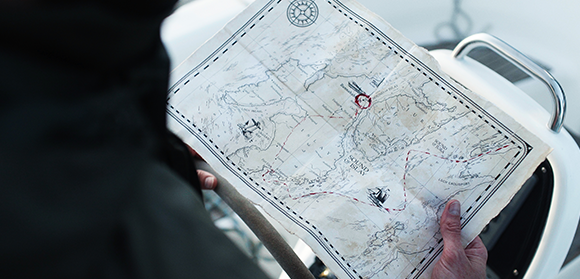 Plan your Visit
Surrounded by stunning landscape and magnificent views across the Sound of Islay, there really is no better place to enjoy a dram of Bunnahabhain.
Plan your Visit