Fèis Ìle 2023: 1998 Manzanilla Cask Finish
Created to celebrate Fèis Ìle 2023, this cask strength Limited Edition has been finished in Manzanilla sherry casks to create a warmly welcoming dram, with notes of salt and spice.
More Information
This Limited Edition whisky was distilled on the 28th October 1998 and filled into American Oak casks before being transferred to first-fill Manzanilla sherry casks on the 25th May 2016 to finish.
Manzanilla sherry is famed for being coastal, salty and nutty - characteristics that are similar to our Bunnahabhain spirit. Although lesser known and not produced as often as some other sherries, it's something our Master Blender and Master Distiller love to use with our whisky.
Bottled at cask strength to give a more intense, concentrated flavour, like all our whiskies, this festival release is no added colour and non-chillfiltered.
Tasting Notes
Colour:
Chestnut
Nose:
Notes of freshly baked pastry with sweet almonds, rose petals, grapefruit and dried spices are balanced with a touch of mahogany and incense
Palate:
Coastal influence of seaweed and fresh sea air are met with raisins and dates and intertwined with creamy fudge, waxed red apples and a warm sweet spice reminiscent of star anise
Finish:
Spicy and aromatic with caramelised walnuts; the star anise fades to reveal lemon peel and pears with a lingering note of sea salt
Customer reviews
Discover Bunnahabhain
Find out more about our distillery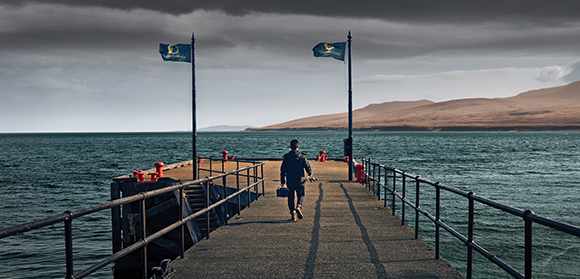 About Us
Situated at the end of a small single track road, on the shores of the Sound of Islay, Bunnahabhain is known for its spectacular surroundings and delicious signature unpeated Islay Single Malt Whisky.
Discover More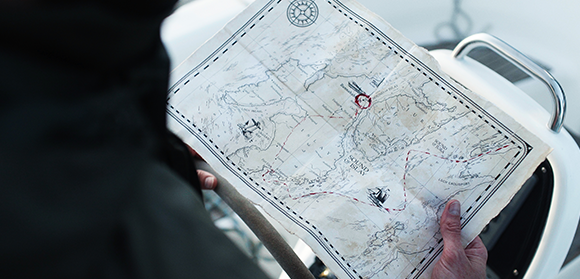 Plan your Visit
Surrounded by stunning landscape and magnificent views across the Sound of Islay, there really is no better place to enjoy a dram of Bunnahabhain.
Plan your Visit