Stormtech Womens Jacket
Our Stormtech womens jackets are waterproof and windproof - ideal for a cold and wet day at Bunnahabhain Bay on the shores of the Sound of Islay!
Description
Worn by our team at the Visitor Centre, this jacket is warm and cosy. Available in sizes S to XXL.
Please note, this jacket is made small, so you may wish to order in a bigger size (sizing from Stormtech below).
Small
Bust: 32"-35"(81cm-89cm)
Sleeve Length: 31"-32" (79cm-81.5cm)
Waist: 25"-28" (63.5cm-71cm)
Hip: 34.5"-37.5" (87.5cm-95cm)
Medium
Bust: 35"-38"(89cm-96.5cm)
Sleeve Length: 32"-33" (81.5cm-84cm)
Waist: 28"-31" (71cm-79cm)
Hip: 37.5"-40.5" (95cm-103cm)
Large
Bust: 38"-41"(96.5cm-104cm)
Sleeve Length: 33"-33.5" (84cm-85cm)
Waist: 31"-34" (79cm-86cm)
Hip: 40.5"-43.5" (103cm-110.5cm)
X Large
Bust: 41"-44"(104cm-112cm)
Sleeve Length: 33.5"-34" (85cm-86.5cm)
Waist: 34"-37" (86cm-94cm)
Hip: 43.5"-46.5" (110.5cm-118cm)
2X Large
Bust: 44"-47"(112cm-119cm)
Sleeve Length: 34"-34.5" (86.5cm-87.75cm)
Waist: 37"-40" (94cm-101.5cm)
Hip: 46.5"-49.5" (118cm-126cm)
Customer reviews
Discover Bunnahabhain
Find out more about our distillery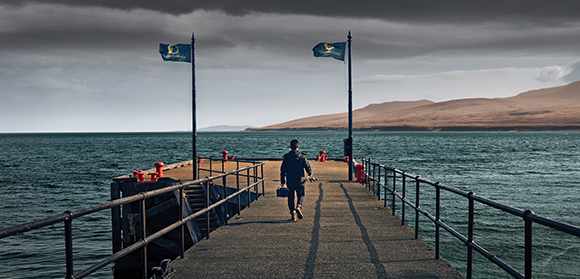 About Us
Situated at the end of a small single track road, on the shores of the Sound of Islay, Bunnahabhain is known for its spectacular surroundings and delicious signature unpeated Islay Single Malt Whisky.
Discover More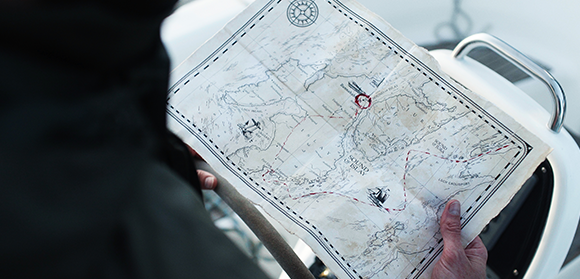 Plan your Visit
Surrounded by stunning landscape and magnificent views across the Sound of Islay, there really is no better place to enjoy a dram of Bunnahabhain.
Plan your Visit