Shop our Best Selling Products
Become a Coterie Member
Are you a fan of unpeated Islay malt? Join the Coterie today for exclusive bottlings and more…
Join the Coterie
Hand-filled Warehouse 9
We know not everyone can make the pilgrimage to Bunnahabhain to taste our drams direct from cask at our iconic Warehouse 9 experiences. Here is a collection of the latest casks in Warehouse 9, hand-selected and hand-filled by our distillery team.
Buy Now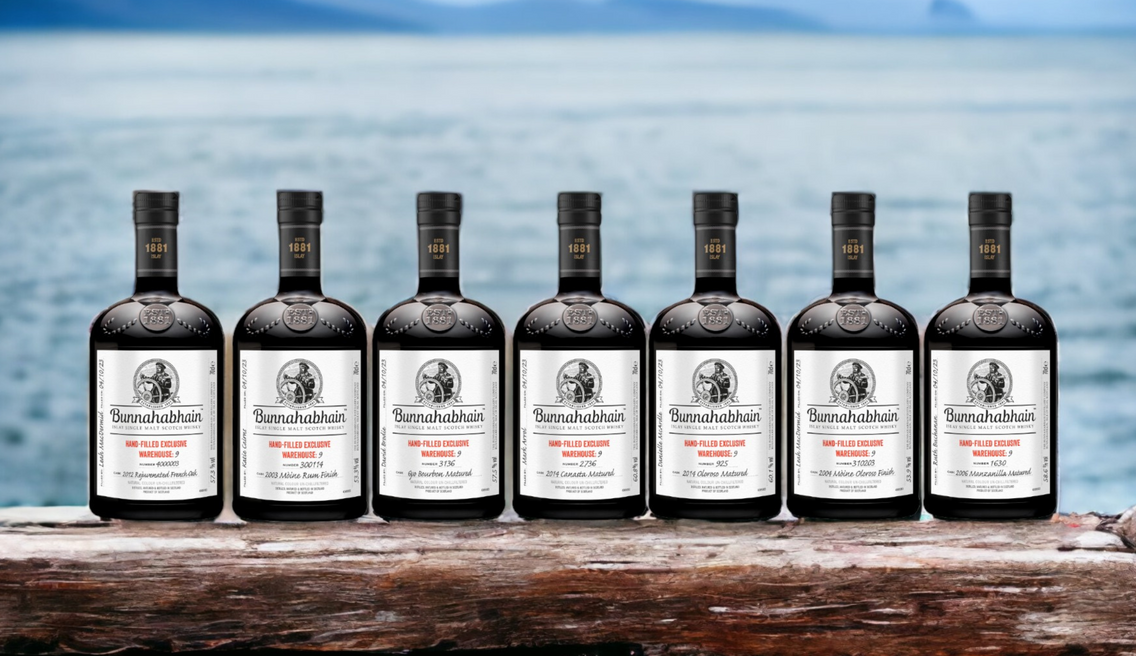 New Distillery Exclusive: 2013 Banyuls Cask Finish
This 10-Year-Old Distillery Exclusive unpeated Bunnahabhain whisky has been finished for three years in rare Banyuls wine casks...
Buy Now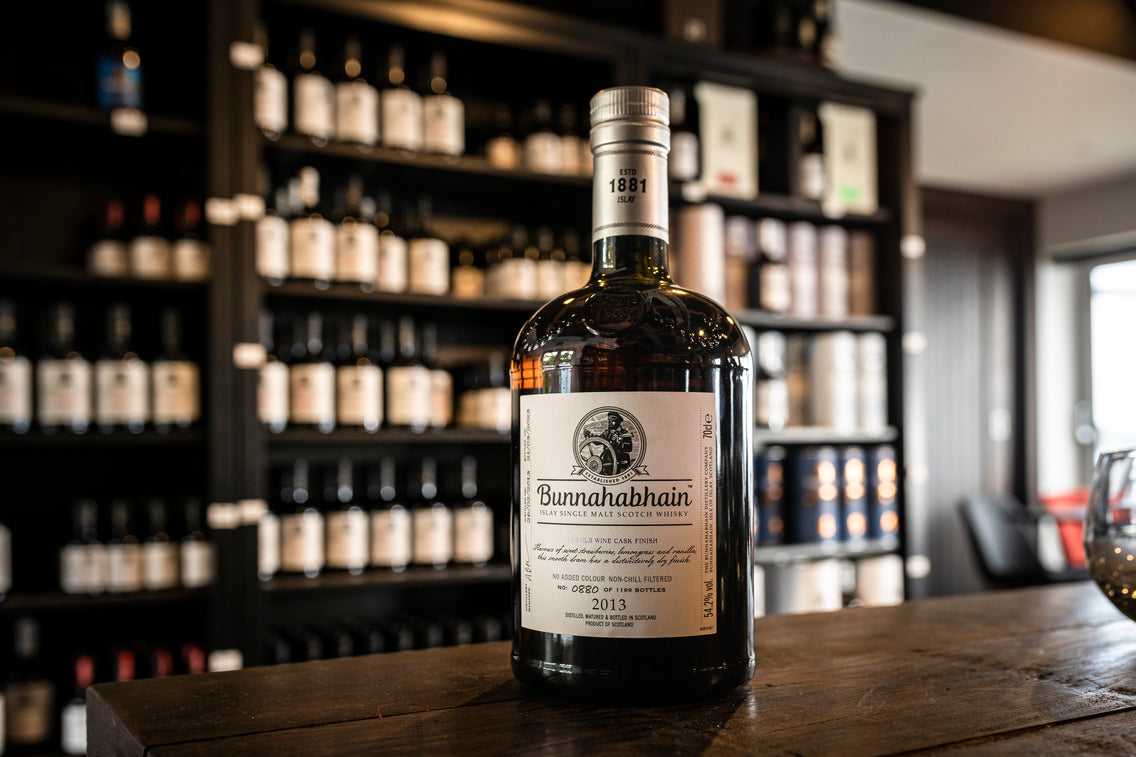 Give the gift of Fèis Ìle 2023
Get a FREE Fèis Ìle 2023: Open Day Tasting Kit when you purchase one of our selected Fèis Ìle exclusive bottlings.
Buy Now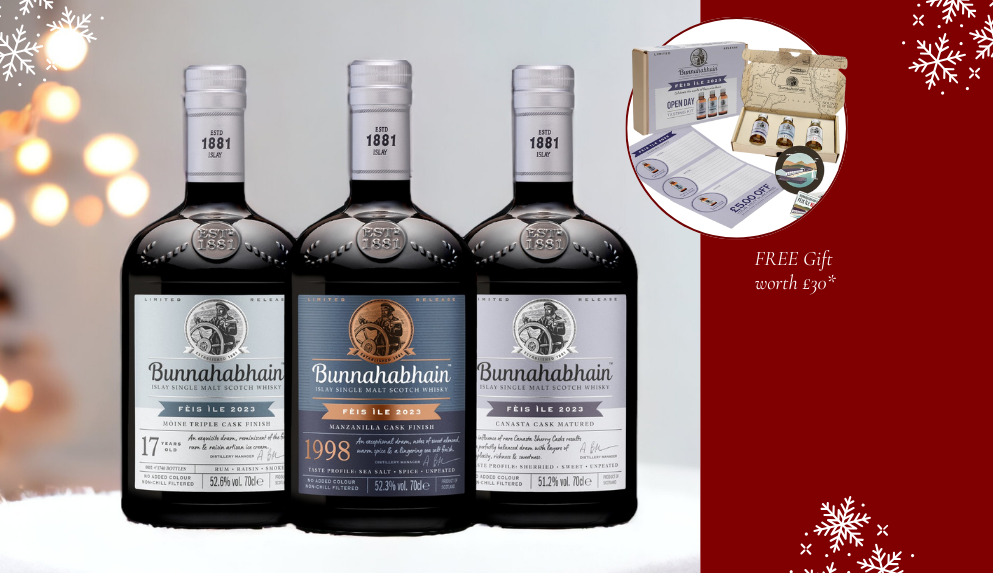 Warehouse Whisky Tasting
The Warehouse 9 whisky tasting is one of our most popular experiences at the distillery and a must visit while on Islay for whisky lovers. Enjoy an exclusive tasting of delicious whisky taken straight from the cask.
Book a Tasting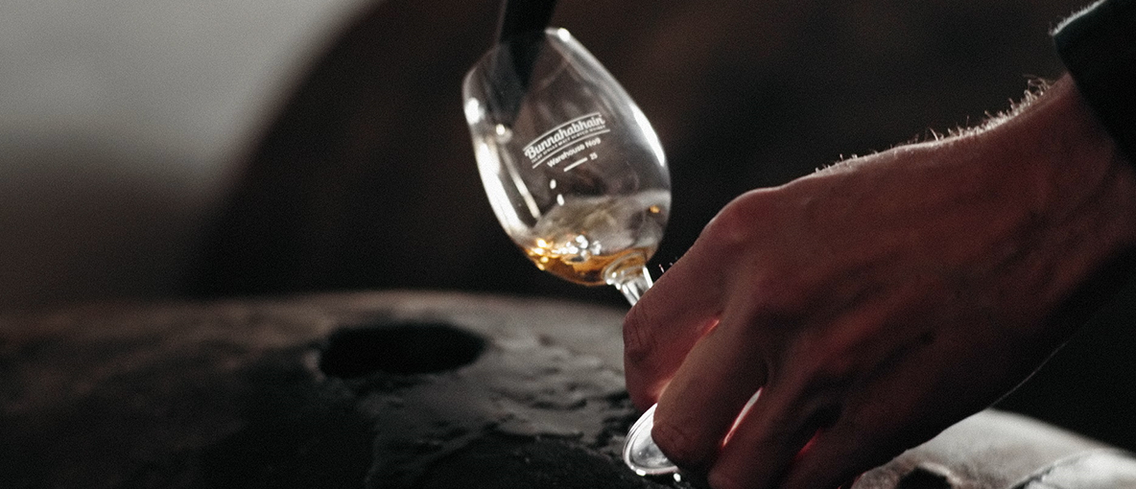 Visit the Distillery
Bunnahabhain is a scenic 45min drive to the north of Islay. With gorgeous landscape and breathtaking views of Jura, Bunnahabhain Distillery is the perfect way to start your Islay adventure. Plan your visit to Bunnahabhain Bay on the shores of the Sound of Islay.
Plan your Visit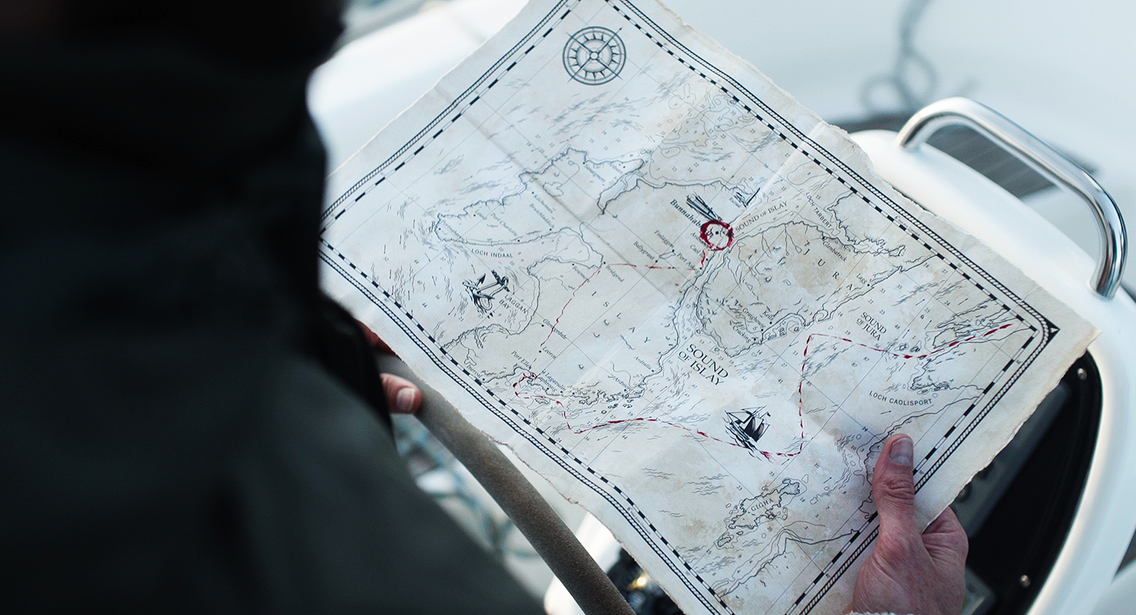 Sign up to our newsletter
Get the latest updates, discounts, news and more