Maturation Warehouse: 2015 Oloroso Hogshead
The youngest member of our maturation warehouse releases, this 3 year old whisky has been fully matured in a first fill Oloroso Hogshead at the distillery, resulting in a warming dram with notes of soft fruit, liquorice and salted caramel.  Discover the maturation effect on Bunnahabhain whisky with this dram.
Discover Bunnahabhain
Find out more about our distillery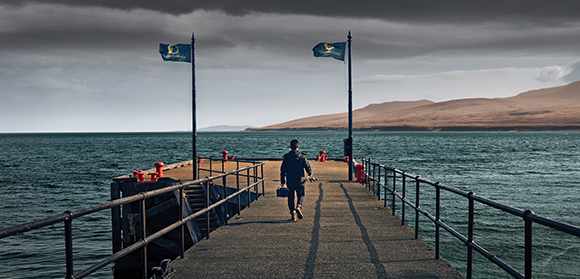 About Us
Situated at the end of a small single track road, on the shores of the Sound of Islay, Bunnahabhain is known for its spectacular surroundings and delicious signature unpeated Islay Single Malt Whisky.
Discover More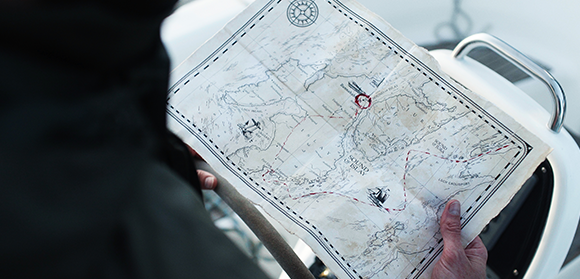 Plan your Visit
Surrounded by stunning landscape and magnificent views across the Sound of Islay, there really is no better place to enjoy a dram of Bunnahabhain.
Plan your Visit